Anne Davies (Elected 2017)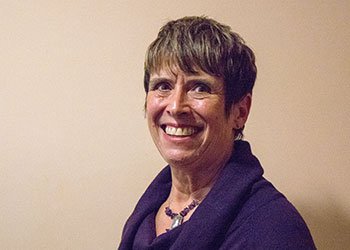 Anne Davies was born in Northumberland, Anne was a young carer for family members until she went to university in Nottingham and graduated in pharmacy. Anne furthered her education and obtained other qualifications including a B.Sc. in Psychology.
Married with two daughters, Anne worked as a pharmacist for 25 years in both locum and managerial roles. She subsequently worked as a market researcher particularly specialising in in-depth interviewing and as a Family Group Conference Organiser (FGCO). Anne has a broad range of expertise derived from past work in a number of voluntary roles including counselling at a youth charity; being an advocate and mediator, as well as serving as a trustee of the Cheltenham CAB. Anne hopes that her role as a governor will enable her to use her experience to support the Trust and to help represent the community.
Vacant position