Gloucester City Governors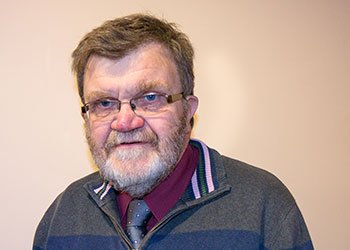 Graham Coughlin: Elected 2016
Graham was born in Gloucestershire Royal Hospital (GRH) and brought up in the City of Gloucester. He served an Engineering apprenticeship at a local firm and then worked in an engineering environment for the rest of his working life.
Graham joined the medical engineering team at Cheltenham in 2001, working mostly on mechanical equipment before retiring in 2013. Graham is married with four adult children and six grandchildren. He is also a trustee of the local church.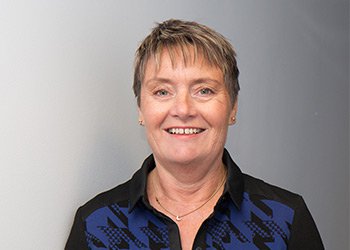 Dr Liz Berragan: Elected 2017
Liz and her family have been settled in Gloucestershire for the last 10 years having lived across the UK and Overseas whilst her husband was a serving Army Officer.
She has over 30 years' experience in critical care nursing, military nursing and healthcare education working with the NHS, MoD, independent and voluntary healthcare sectors and higher education. Educational achievements include undergraduate, postgraduate and doctoral degrees in nursing and education. Liz is a Churchill Fellow and was awarded her fellowship by the Winston Churchill Memorial Trust to study patient safety and inter-professional education in healthcare curricula and the impact upon care delivery.
Liz has recently joined the nursing team at the University of Gloucestershire delivering undergraduate and postgraduate nursing programmes. Her previous role as an Associate Professor at the University of the West of England focused upon simulation based education and patient safety.
As a patient, carer, and nurse educator Liz is passionate about healthcare in Gloucestershire and the need for delivery of safe, effective and person centred care for every member of the community. As a governor Liz is part of the driving force that supports, challenges and helps shape the work of the Trust bringing improvements to the quality of patient care. Personally and professionally, Liz is well placed to understand and reflect the needs and priorities of patients and her local community in Gloucester.