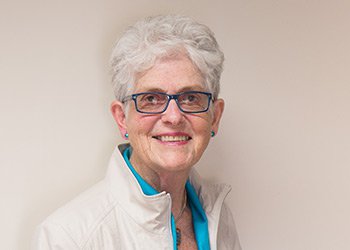 Margeurite Harris: Elected 2017
Marguerite has a Zoology Degree (specialising in Marine Biology) and spent her early professional life teaching in Jamaica and the UK. She became involved in teaching Nurses and Doctors in the late 70's and in hospital Management, after completing a Higher Degree in the early 80's.
She was born in London but moved to the Gloucestershire area (from Birmingham) in 1988 as Director of Operations for the, then, East Gloucestershire Health Authority. This included all Hospital and Community staff together with Mental Health and Learning Disability services in the 'Eastern Half' of Gloucestershire.
In 1993 Marguerite took up post as Chief Executive of the Dudley Group of Hospitals (West Midlands) After retirement she worked on projects on 'Hospital Reconfiguration' for the Department of Health at Birmingham University.
Since retirement she has spent a lot more time travelling particularly as her Daughter and 3 grandchildren live in Australia
For almost all of her life, since joining the NHS, she has been intimately involved with the needs of patients and relatives in relation to their 'health experiences'. After almost 30 years of living in the area she hopes she can continue this in her Governor role.