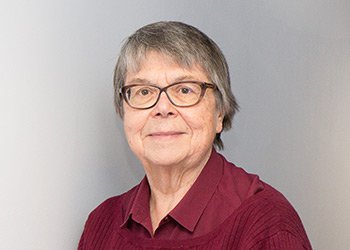 Healthwatch Gloucestershire: Maggie Powell (appointed 2017)
Maggie Powell moved from London to the Forest of Dean in 1982, and then to Cheltenham in 2007.
Now retired, she spent her working life in the public sector – as a probation officer, in higher education and in social services. In the latter part of her working life she was particularly involved with the interface between health and social care. She has also been a Trustee of various local charities, including 15 years with Gloucestershire Young Carers. She is currently helping support refugees arriving in Cheltenham.
She first became involved with Healthwatch Gloucestershire in 2014. As their Appointed Governor she will seek to ensure that the views and concerns of hospital users and their families and carers, as shared with Healthwatch, are heard by the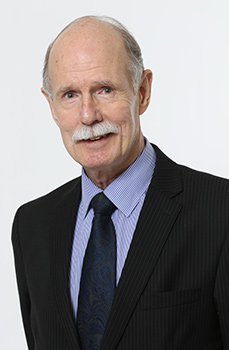 Gloucestershire Clinical Commissioning Group: Colin Greaves (appointed 2016)
After a full career in the military, Colin worked in corporate governance in the education sector and was an Independent Member of the Gloucestershire Police Authority, where, among his other duties, he was a member of the Audit Committee. He moved to his current role as Lay Member for Governance and Audit Chair for Gloucestershire CCG in 2013.
A former Chair of the performing arts-based charity Arts in Rural Gloucestershire, Colin maintains a keen interest in the arts.
Gloucestershire County Council: Andrew Gravells (appointed 2017)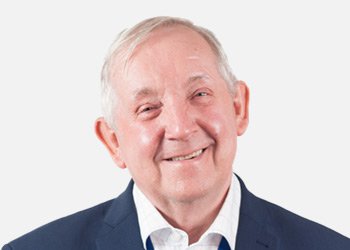 Andrew Gravells is a City and County Councillor in Gloucester. He has been Mayor and Sheriff of the City. Andrew won national awards for his work Chairing the County Councils Health Overview Scrutiny. He has served as a Cabinet Member on both Councils,and served on a Central Government Forum which met in Downing Street and the Cabinet Office in Whitehall.Andrew brings to the Council of Governors years of experience and knowledge of Gloucestershire .
He is a good and careful listener to everybody's viewpoint. Having worked for 27 years for HM Customs & Excise as a VAT audit officer Andrew is used to asking relevant questions,and is not easily detracted from securing convincing and credible answers.
His priorities as a Governor are to ensure that patients who are treated at the hospital receive care and treatment which is up with the best provided in the country,and where there are medical or financial targets which aren't being met ensuring that the Governors understand very clearly what plans exist to address them.
Carers Gloucestershire: Jacky Martel (appointed 2018)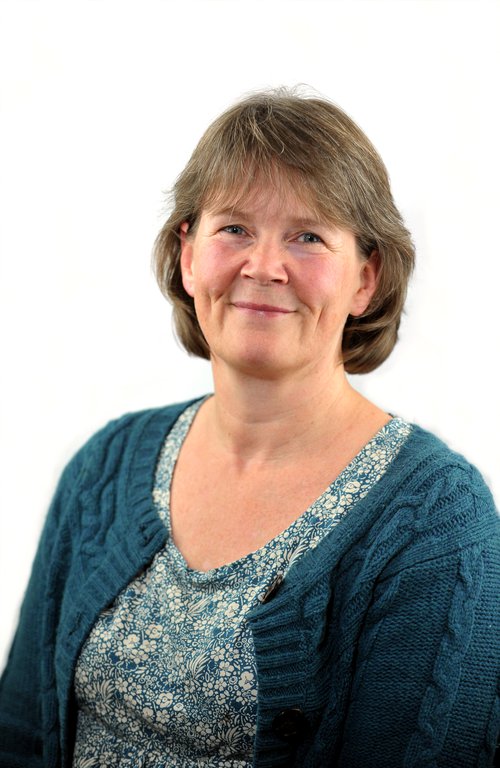 Jacky Martel has worked for Carers Gloucestershire for 10 years and is currently the Strategy and Development Manager. As the appointed Governor for Carers Gloucestershire she is keen to continue to develop good awareness of the issues carers face on a daily basis within the hospitals and ensure that carers views are fed back and help the hospitals be as supportive as they can be.
She says "Hospitals and health care are often a vital piece of the jigsaw for many carers we support and they tell us that good communication, support for the person they care for and a well planned discharge process are essential."
Jacky lives in Stroud and has 3 children, the eldest has profound learning disabilities and autism and she has a particular interest in reducing health inequalities for people with learning disabilities. She is also a trustee and founding member of Allsorts, a charity that supports families with children with additional needs.