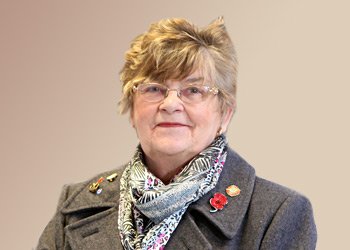 Pat Eagle: Elected 2016
Pat moved to Slimbridge six years ago. Previously Pat has been a Warden of Sheltered Housing and a Publican. Pat has been on a very personal journey with the NHS having been diagnosed with Breast Cancer in 2000 before getting involved in the Peninsula Cancer Network. Her passion is Cancer Services and Research and Clinical Trials although she is interested in all aspects of health care.
Pat's aim is to harness her experience to work with the Trust in providing excellent quality care for everyone.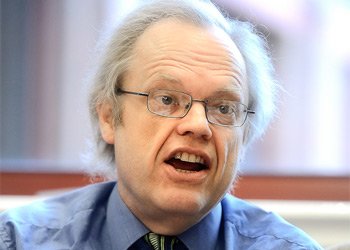 Jeremy Marchant: Elected 2017
Jeremy brings a wealth of business understanding and experience to his role as a governor. He spent ten years as an IT manager in Marks and Spencer; and a further fourteen as a business consultant with a wide range of organisations, including BBC Television, Hewlett-Packard, GWS Railway, GCHQ, Boots and many more.
Jeremy ran training programmes at Great Western Hospital NHS Foundation Trust for several years and has worked intensively with Skills for Health, Dorset PCT and University Hospitals Bristol NHS FT. He has been an enthusiastic volunteer with Healthwatch Gloucestershire since its inception.
More recently, Jeremy has coached, taught, mentored, advised and cajoled clients in smaller businesses.
Jeremy is absolutely certain that, while of course GHNHSFT is not a business, it would do well to follow the best business practices (whilst naturally avoiding all bad commercial practice). Far from undermining the NHS ethos, this is the way to ensure its successful continuation. Jeremy is well placed to constructively help the Trust thrive and grow.
Jeremy is also a composer and arranger, an author and journalist, and has even written for performance on the stage.