Geoff Cave (re-elected 2019)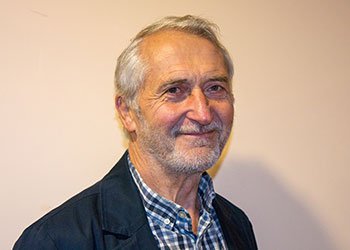 Geoff's career has covered all areas of Human Resources at Managerial and Board level in Public and Private sector organisations. He is professionally qualified in people management, business management and counselling.
Geoff has lived in Gloucestershire for over 30 years. He has worked for national and international organisations, charities and voluntary organisations.
Geoff's experience has covered major organisational change and restructuring, leading strategies to support people through change. His counselling training has enabled him to help individuals through significant life changes and engage with hospital patients. His role as a Governor will be informed by his personal experience as a patient and his interest in change in health services, diagnostic processes and care pathways. He has particular interest in the experiences of patients in the health system.
Kedge Martin (elected 2019)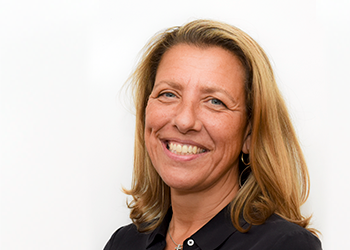 Kedge is a businesswoman and a married mother of two who has lived in Gloucestershire for 23 years and who has been the CEO of two charities: WellChild, the national charity based in Cheltenham through which Kedge created a new programme of Children's Nurses focussed on getting chronically sick children home, and also Sentebale (Prince Harry's African charity) though which Kedge helped to create health education and community programmes.
With more than 30 years' experience in international business and currently running her own personal development business focussed on mental health and workplace wellbeing, Kedge believes passionately in the NHS as the bedrock of a civilised society. She has personally experienced the excellent work the NHS does from cradle to grave and would like to give back through working with others to help it adapt and thrive in these challenging times.