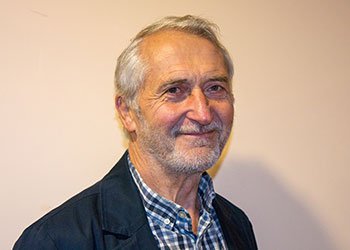 Geoff Cave: Elected 2016
Geoff's career has covered all areas of Human Resources at Managerial and Board level in Public and Private sector organisations. He is professionally qualified in people management, business management and counselling.
Geoff has lived in Gloucestershire for over 30 years. He has worked for national and international organisations, charities and voluntary organisations.
Geoff's experience has covered major organisational change and restructuring, leading strategies to support people through change. His counselling training has enabled him to help individuals through significant life changes and engage with hospital patients. His role as a Governor will be informed by his personal experience as a patient and his interest in change in health services, diagnostic processes and care pathways. He has particular interest in the experiences of patients in the health system
.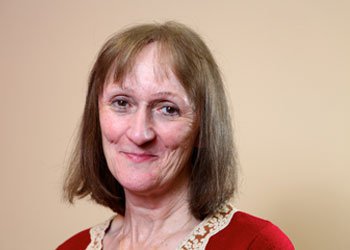 Ann Lewis: Re-elected 2016
Ann Lewis worked as a nurse in the NHS for 40 years during which time she spent 15 years as a theatre nurse for Gloucestershire Hospitals NHS Foundation Trust. Mrs Lewis retired in 2012 but even in retirement she remains passionate and interested in healthcare and the NHS.
Mrs Lewis said: "My experience of working for and receiving treatment from the NHS, has given me, I believe, an innate understanding of patient needs. I want to work towards supporting the Trust provide good quality care for patients at all times."