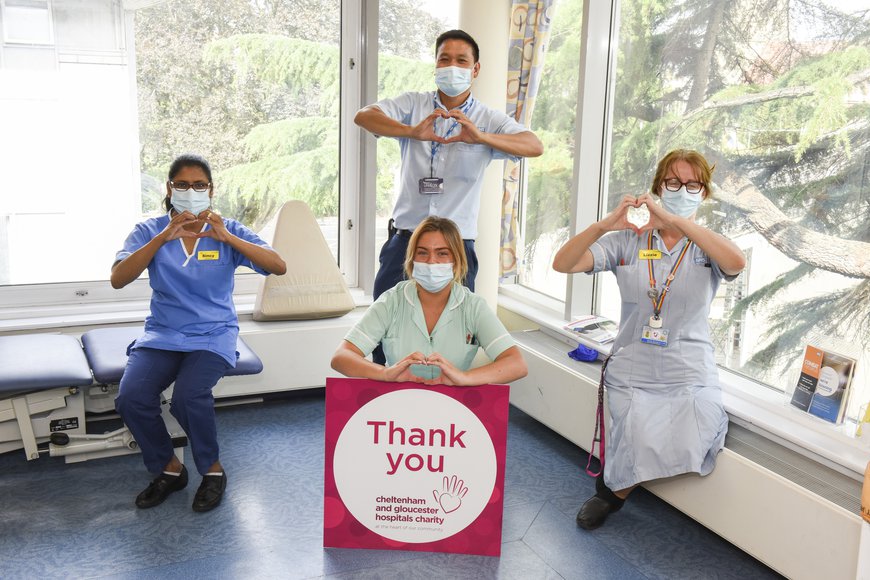 Regular giving is important to our Hospitals, funding projects which make a direct impact for patients and their families.
You can choose how much you would like to give, how to make your regular gift and whether you would like occasional updates on the impact your support is making.
Don't forget Gift Aid – If you are a UK tax payer , you can increase your gift by 25% at no extra cost to you!
If you have any questions or would like further support please Contact us
Make a difference and support us today
Give to our charity and help make our hospitals better