Donating Goods to our COVID-19 Rapid Response Appeal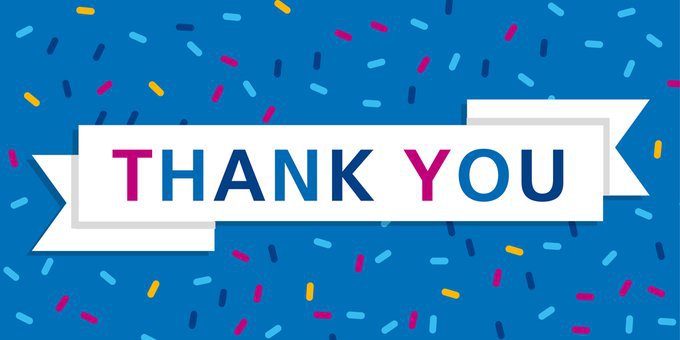 Donation guidance for supporting our NHS Staff
We would like to thank everyone for the kind offers of support coming through from the local community in support of our amazing NHS Staff. We are very grateful for everyone who has donated, shared and supported our COVID-19 Rapid Response Appeal to help raise funds for vital staff wellbeing.
If you are thinking of donating to our appeal please visit our Just Giving page. If have items which you would like to donate, please check the list below for guidance before contacting the Charity team. Unless specified we are unfortunately unable to take any further donations at this time.
Please do not bring items direct to the hospitals. We are asking everyone in the local area to 'Stay Home and Save Lives' and adhere to the non-essential travel guidelines.
Food and Drink
Donations of snacks / chocolate / ice-cream: If you can donate a large number such as 250+ of wrapped items then please contact us. We are only able to accept items which can be eaten in one go e.g. cereal bars.
Donations of drinks: We currently have support for our NHS staff with drinks from Bottlegreen, Costa and Over Farm Market, and would be very grateful for any large donations of small bottles of water.
Offers of cooked food for staff: We currently have systems in place to supply staff with meals through the support of The Grace Network and Food4Heroes. If you are able to offer restaurant prepared supplies of pre-packed frozen or chilled ready meals please contact will@thegracenetwork.org.uk.
Offers to provide fresh food / groceries: We currently have systems in place to supply staff with essential shopping through the support of Ben Creese Butchers. This is in addition to the offers from supermarkets for all NHS staff.
Paper cups: We currently have enough paper cups for NHS staff.
Toiletries
If you are able to donate large quantities of toiletries or hand cream, please contact us.
Sewing Items
Laundry bags / headband with buttons (bandannas): Please contact us if you are able to make/provide these. Please note that the percentage of poly/cotton will need to be a minimum of 65/35 to be laundered at 60 degrees.
3D printed headbands for visors: We are currently unable to accept these items due to previous generous donations. We would ask you to consider contacting your local nursing homes and care homes to see if they would benefit from these items.
Masks : We are currently unable to accept these items due to infection control.
Knitted hearts: Unfortunately, we are currently unable to take any knitted heart donations at this time. We will be offering wooden dandelions as part of our "Every Name a Person" initiative which you can learn more about here.
Disposable gloves
We do not require disposable gloves at this time.
Contacting the Charity Team:
If you can support one of the areas above then please get in touch with us through our contact form. We would be grateful if you could please give details of the items you would like to donate along with your contact details and we will be in touch with you as soon as we can.
We will update this page if any of the above guidelines change.
Again, we would like to thank everyone for their overwhelming support and generosity at this time. Your support makes a huge difference to our incredible NHS staff and our local Hospitals.
Make a difference and support us today
Give to our charity and help make our hospitals better