Help Support Our Gloucestershire Heart Appeal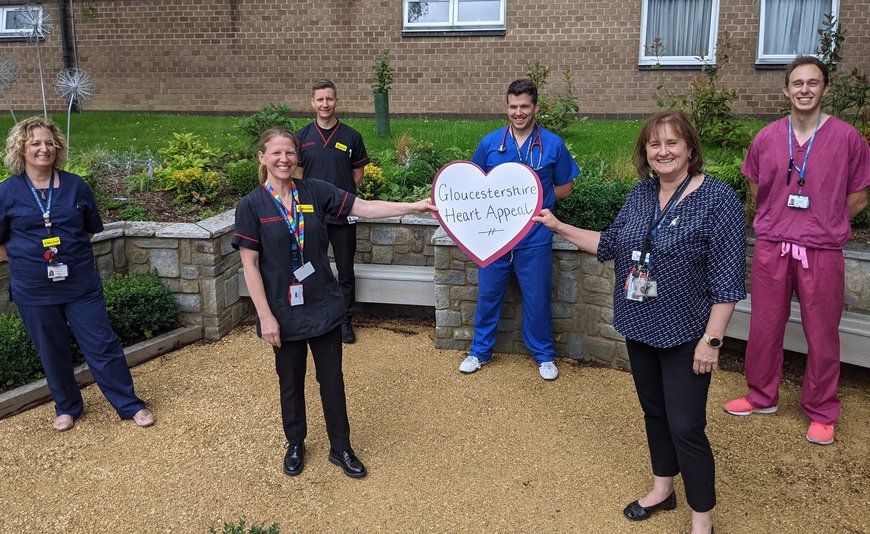 Thousands of Gloucestershire heart patients could benefit from new life saving technology with your help.
The Gloucestershire Heart Appeal is hoping to raise £300,000 for new state-of-the-art echo scanner equipment. These new machines will provide the county's Cardiology team with cutting edge real time 3D imaging to give extra support as they work with an increasing number of heart patients.
You can make a donation towards the appeal here.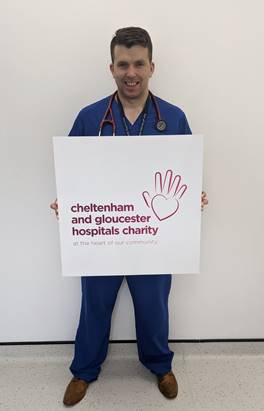 An echocardiogram, or 'echo' is an ultrasound scan which uses sound waves to create live images of the heart, and around 13,000 heart patients are scanned each year at the Trust. We are looking to fund this new technology in both Gloucestershire Royal and Cheltenham General Hospitals.
Consultant Cardiologist Dr Chris McAloon, a specialist in cardiac imaging at Gloucestershire Hospitals NHS Foundation Trust, said: "An echo is a simple, often routine test, that we ask for with almost every heart patient. We use them to help many patients with conditions such as heart attacks, heart failure, valve heart disease and inherited cardiac conditions."
"These new scanners with cutting edge technology will make an enormous difference to help with assessing heart function, diagnosis, predicting the risk of future problems and managing treatment."

As well as treating heart patients, the high quality imaging on the new scanners can benefit people with other conditions, for example monitoring the impact of cancer treatment on the heart or checking heart function before surgery. Echocardiograms have also been used during COVID-19 to help manage patients with complex needs, particularly those in intensive care, and will continue to be important for anyone who might have cardiac complications as a result of COVID.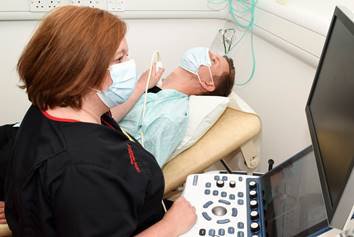 Richard Smith, Head of Fundraising at the charity, said: "More than one in 10 people in the UK are living with heart or circulatory diseases and many of us will know someone affected. This amazing new technology really can give extra support to our NHS teams in their lifesaving work in Gloucestershire."
"Thanks to our supporters we've recently been able to fund CT Scanners and digital X-ray technology which is benefiting tens of thousands of people each year; we're hoping that Gloucestershire gets behind this latest appeal to make an impact for heart patients."
There are many ways to support the Gloucestershire Heart Appeal; you can make a donation online, fund future projects through a gift in your will, get involved and fundraise as a group or organisation, raise money for us with JustGiving and many more.
Make a difference and support us today
Give to our charity and help make our hospitals better