Support your local hospitals today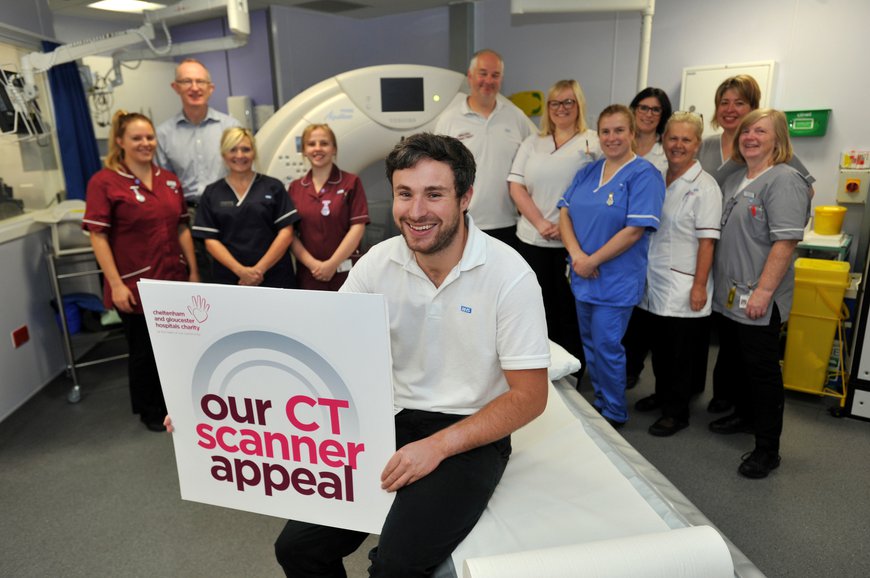 You can get behind your local hospitals and help us make an impact for patients and families where funding is needed most.
By supporting your local hospitals charity you can make a real difference.
Whether you choose to make a Make a donation, raise funds on Justgiving, support through an organisation or make a gift in your will, you'll be helping local patients.
How your support can help:
£25 could contribute to specialist support for young people with serious medical conditions.
£50 could help fund rise and recline chairs to give extra support and comfort to patients with dementia.
£100 could help provide sky ceilings to improve the environment in our cancer centre.
£500 could contribute to monitoring technology to benefit local heart patients.
£1,000 could help pay for Specialist therapy equipment to help stroke patients to regain mobility.
£5,000 could fund a Jaundice Meter to safeguard new babies from serious illness.
£30,000 could pay for a cancer support worker for a year, to give advice and support to patients.
£100,000 to our scanner appeal would fund a digital mobile X-ray to give instant imaging to help save lives.
Make a difference and support us today
Give to our charity and help make our hospitals better