Central Roofing and Building Services Ltd show their support with an incredible £5,000 donation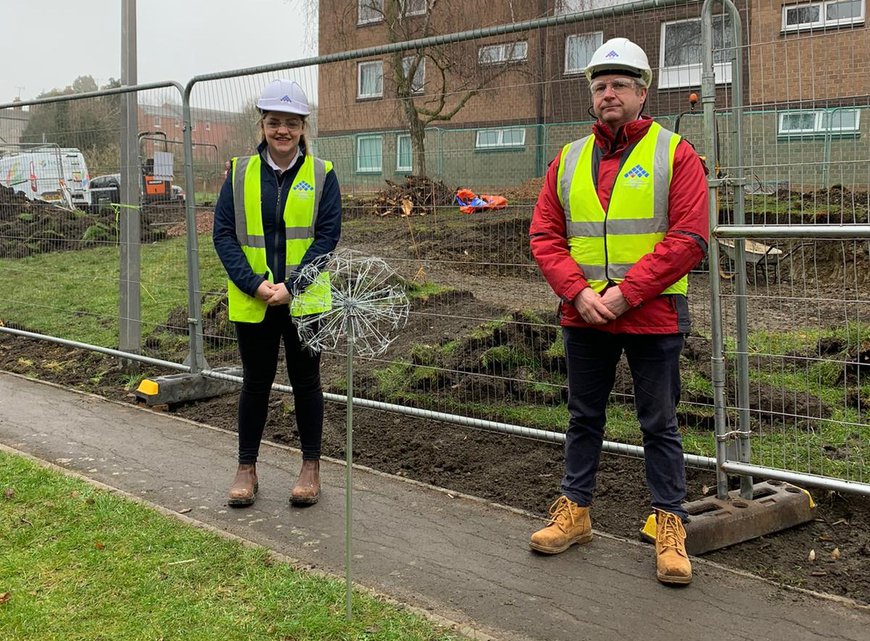 NHS staff have been given a huge boost with a £5,000 donation to the Green Spaces Appeal.
Central Roofing and Building Services wanted to say thank you to the hospital's teams for their amazing work throughout the pandemic and were happy to support our latest appeal.
The charity is raising funds to help build new outdoor areas for staff and patients, including a Commemorative Garden at Gloucestershire Royal Hospital that is being created to remember the lives lost due to COVID-19.
Senior Fundraiser at Cheltenham and Gloucester Hospitals Charity, Karen Organ, said the donation would help to transform the area for NHS staff, patients and their loved ones.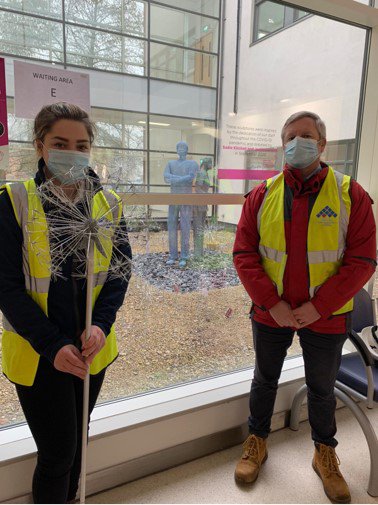 "Having outdoor and green spaces where people can go and relax is so important for our mental health and wellbeing. We'd like to thank everyone at Central Roofing and Building Services for showing their appreciation of our staff in such an amazing way. Operations Director Darrell McCarthy and the team at Central were the first to come on board and back our appeal and we are extremely grateful for their support."
Central Roofing and Building Services are one of the UK's leading Roofing Envelope Contractors in the public, commercial and industrial sectors covering the UK with six regional offices. The company is committed to supporting community-based projects, charitable work and other causes.
Managing Director, James Broady, said "We value the work the NHS carries out, especially in the last year where pressures and stress have been unimaginable for people in any other walk of life or industry. If we can be of a small help for the staff's wellbeing and mindfulness, then we are very proud to be associated with the gardens project."
We would like to thank everyone at Central Roofing for their kind donation and you can learn more about our new Commemorative Garden here.
Make a difference and support us today
Give to our charity and help make our hospitals better