Extra Support Funded for Cancer Patients Experiencing Side Effects of Treatment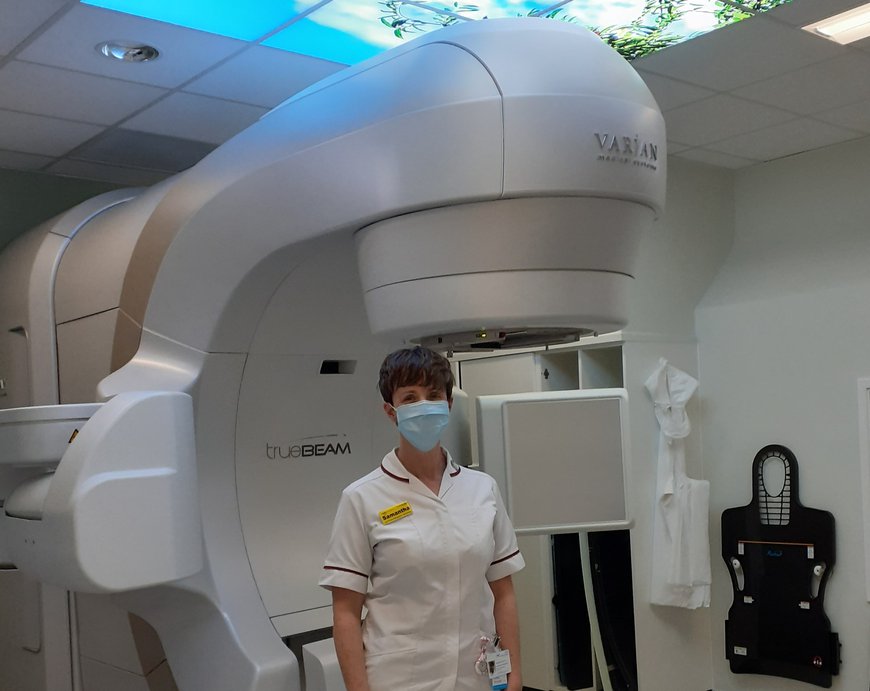 Gloucestershire Oncology Centre will soon be able to offer patients access to a new Late Effects Service following radiotherapy thanks to support from the Focus fund.
Radiotherapy is a powerful tool in the fight against cancer, giving targeted precision treatment which destroys cancer cells, which has a life transforming impact for local patients.
Symptoms and side effects from radiotherapy can sometimes be incredibly difficult for patients and can greatly impact physical and psychological health. Not all patients will experience these side effects, but for some it can mean a long and difficult journey before finding the care and support they need. The new Late Effects service will greatly improve quality of life and offer relief for local patients affected in these ways.
This service will address late effects by managing side effects, offering support and advice, and linking with specialist services. Patients will be able to self-refer as well as be referred by any healthcare professional. The service will also link with local charities, support groups, community, and GP services to ensure patients receive streamlined and individual support, so that late effects are identified as early as possible.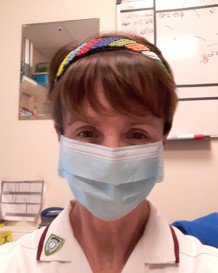 Samantha Bostock, who will be running the service, said "I've worked at the Trust for 25 years as a therapeutic radiographer and I'm really excited to be able to offer a Late Effects service for patients who are living with the long-term impacts of radiotherapy. Thanks to support from the Focus fund, I've been given the opportunity to set up a vital service that could be life-changing to our patients.
If you would like to find out more about this service, please contact Samantha Bostock at samantha.bostock@nhs.net.
For more information about Focus, please visit here or make a donation here.
Make a difference and support us today
Give to our charity and help make our hospitals better