Gloucestershire Enterprise show their support with an amazing £10,000 donation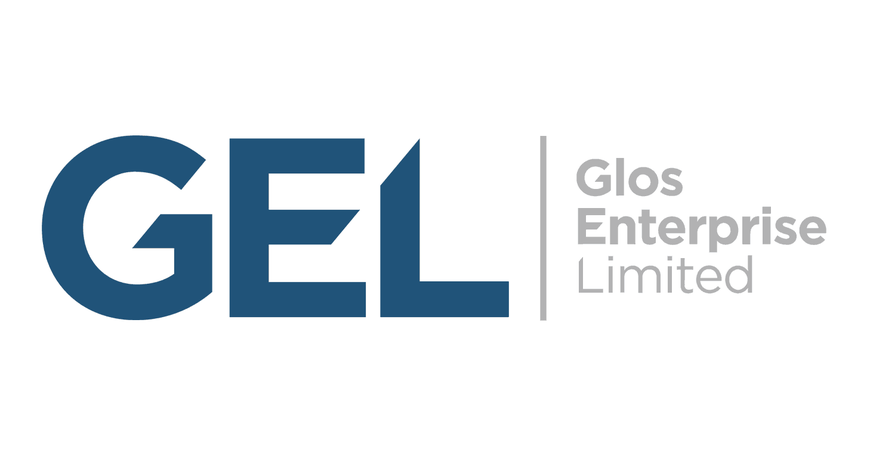 NHS staff have been given a boost with an incredible £10,000 donation to the Cheltenham and Gloucester Hospitals Charity's COVID-19 Appeal.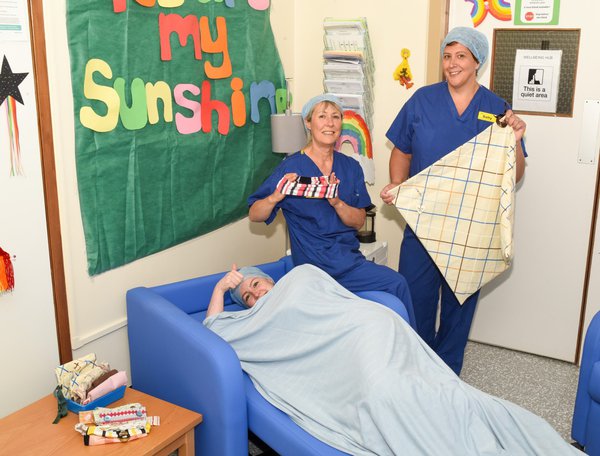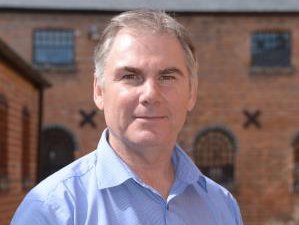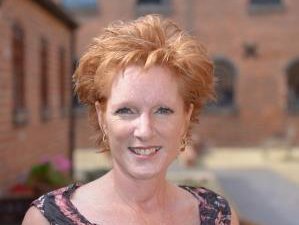 ********************************************************************************************************************

The team at Gloucestershire Enterprise wanted to give thanks for the amazing work done throughout the current crisis and decided to make a direct impact by supporting their local hospitals charity.
Head of Fundraising at Cheltenham and Gloucester Hospitals Charity, Richard Smith, said the donation would help to make a difference in a number of ways.
"We are extremely grateful for this kind donation, and our thanks to everyone at Gloucestershire Enterprise for showing their appreciation of NHS staff in such an amazing way. It has been hugely appreciated by everyone at the hospitals and charity," he said.
"This support will enable us to continue to make a difference for NHS Staff wherever it is needed most; helping us to create rest areas and spaces to relieve stress, to provide refreshments, specialist hand cream and moisturiser to help give staff a boost after intensive periods of work while wearing PPE, and mental health and wellbeing resources to give longer term support and care for those who care for us."
Gloucestershire Enterprise Investments Limited (GEI) was set up recently to distribute profits from its investment activity to support projects which engage with young people and local businesses to work together to drive innovation and entrepreneurism in the county.
However, in these unprecedented times the directors of GEI identified a number of local charitable causes who were supporting those impacted by the COVID-19 pandemic crisis and were delighted to refocus their support.
Nick Weaver, Non-Executive Director said: "Gloucestershire Enterprise Investments decided to refocus its planned programme and make a number of donations to local charities who are providing vital assistance to those most in need and impacted by the COVID-19 crisis, and therefore we are delighted to be able to help NHS front line workers, families in need and the homeless."
The Non-Executive Directors of GEI are Kevin Holt, Managing Director of Gloucestershire Enterprise Training, David Owen, Managing Director of Gloucestershire LEP and Nick Weaver, Managing Director of Recognising Excellence.
Make a difference and support us today
Give to our charity and help make our hospitals better