How Our Charitably Funded Arts Coordinator is Helping to Transform our Hospital Spaces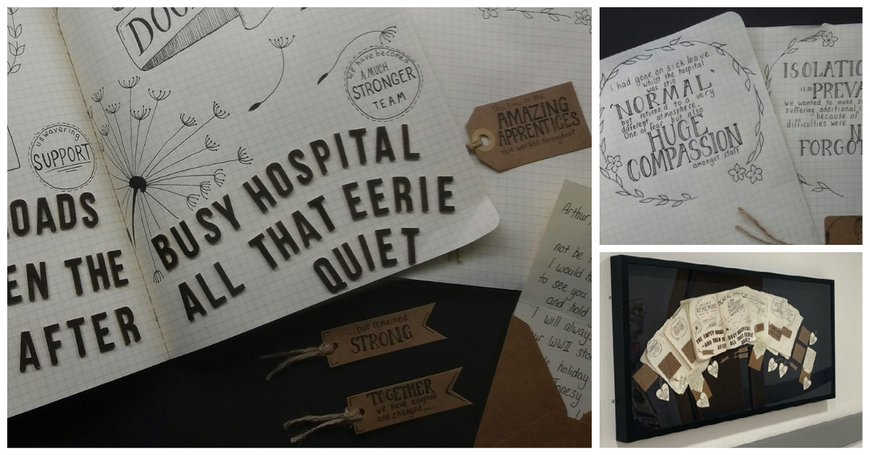 In her new role, Anoushka Duroe-Richards, is working across our hospital sites to help create comfortable and positive environments for our amazing NHS staff and the patients they care for.
Anoushka's background is in Arts, Health and Wellbeing. As Arts Coordinator she works closely with the Trust and Art Steering Group to help support our teams where the need is greatest; this could be through visual art projects, practical workshops or creative consultations.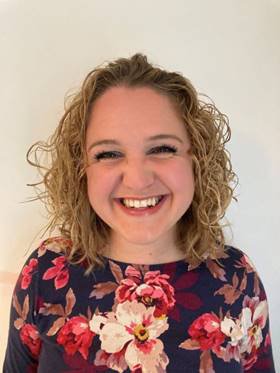 "I've been lucky enough to work at a number of different hospital settings, both in my previous roles and as a Creative Arts Consultant. I was really excited to be able to bring this knowledge to my local Trust. My motto is 'Art is for everyone.' Sometimes people don't want to visit a museum or art gallery, but by having art in a hospital environment we can help bring this into people's everyday lives, making it accessible for all." she said.
"We want to use design and creativity to help improve the patient experience and have a positive impact on staff wellbeing. I will make sure we involve our staff and patients in every step of the process and this helps to create spaces that are truly relaxing for the people that use them most. For example, art in hospital waiting areas can help to provide a welcome distraction for patients, reduce anxiety, enhance the environment and lead to a more positive overall experience."
One of Anoushka's recent projects was creating the 'Memory Walls' at Cheltenham General and Gloucestershire Royal Hospital to commemorate experiences from the past year shared by staff, patients, visitors and volunteers. "The two art installations were created by local artist Ruth Swallow and tell the story of how all our lives were changed by the pandemic. The artist very beautifully and sympathetically created artwork from the messages people had shared. It was such a special and important thing to be able to capture these memories."
We would like to thank all of our supporters and look forward to sharing more of Anoushka's upcoming projects in the near future!
---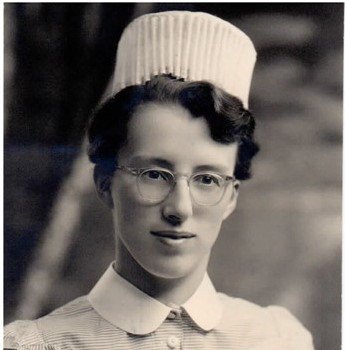 You can support our latest project, which commemorates the contribution that one particular individual made to our hospitals. Fannie Storr, for most of her life, was a nurse devoted to caring for others. She worked for many years in our hospitals as a Senior Nurse Tutor before becoming Director of Nursing Education, remaining a supporter of our work in retirement as both Governor and Volunteer Chaplain.
We aim to create a lasting tribute to Fannie, and to all those who dedicate their lives to care, by funding an incredible sculpture for Gloucestershire Royal Hospital.
You can find out more or support this project here.
Make a difference and support us today
Give to our charity and help make our hospitals better