Lily Bailey Superintendent Radiographer shares her thoughts on the CT appeal
"This scanner appeal is so important as it affects so many different types of patients in Gloucestershire. "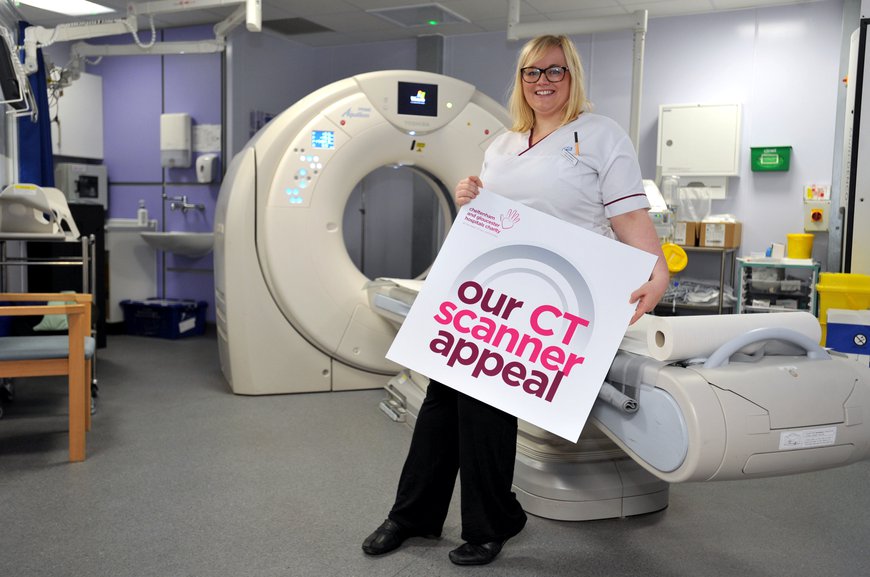 It is predicted that 1 in 2 people will be affected by cancer at some point in their life and the scanners are vital to their diagnosis and treatment.
We also see many emergency patients coming into our department. With new scanners we will be able to get faster results and better quality images.
There are so many other patients who will benefit across our hospitals and we'll be grateful for every donation to our appeal."
Lily Bailey, Superintendent Radiographer
Make a difference and support us today
Give to our charity and help make our hospitals better