£43,000 raised for new technology to benefit breast cancer patients
Our breast cancer patients will soon benefit from new lifesaving equipment thanks to donors to recent Breast Cancer Appeal.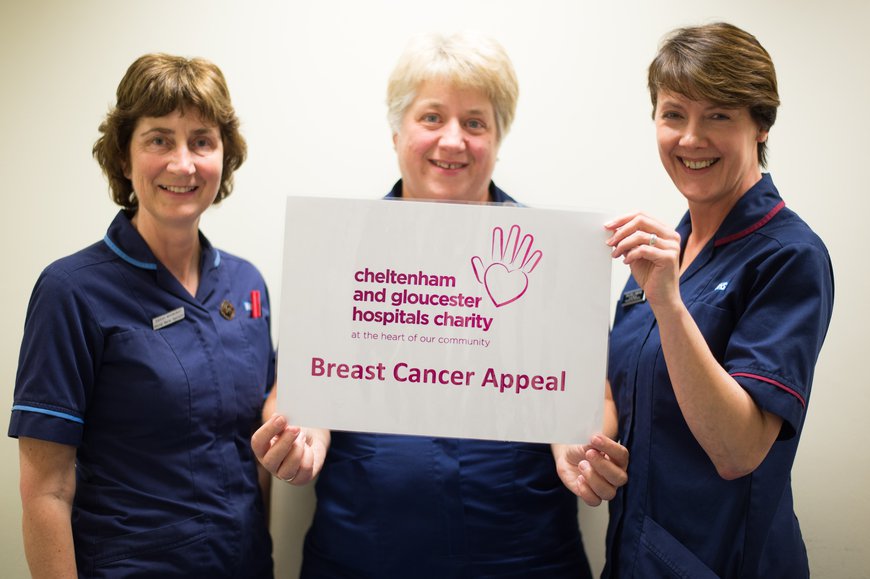 Breast Cancer is the most commonly diagnosed cancer in women, and thanks to our supporters we have now raised the £43,000 needed to fund new Gamma Probes.
The probes will provide a lifesaving technology which will be used directly in surgery, helping Gloucestershire's Breast Cancer team to stop cancer from spreading.
We are very grateful indeed to the many supporters who contributed to the appeal.
The Gamma Probes will give us updated technology which will greatly help our work. As someone who works first-hand with breast cancer patients, I know what an impact this will make for local people.

Clare Fowler, Consultant Breast Surgeon
Make a difference and support us today
Give to our charity and help make our hospitals better