NHS Charities Together has awarded £91,000 to our COVID-19 Appeal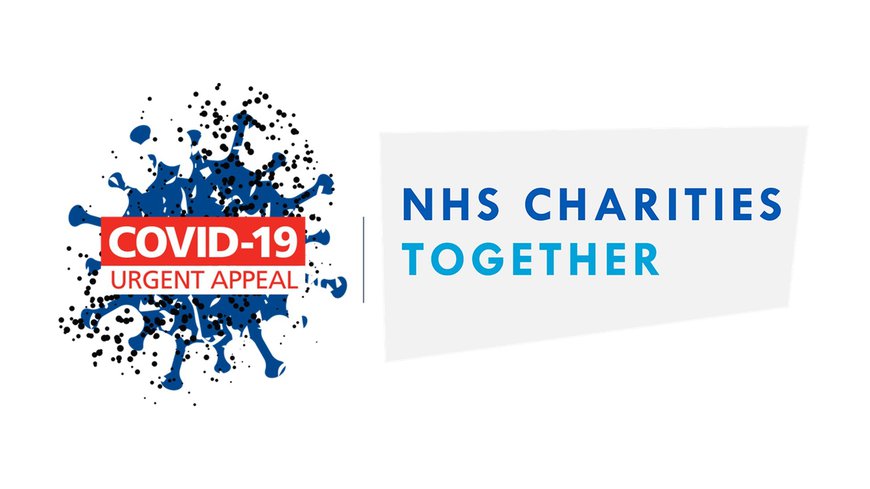 The National Charity supports NHS staff and volunteers caring for COVID-19 patients.
Our COVID-19 Appeal has been making an impact for NHS staff in Gloucestershire, with over £350,000 raised to rapidly fund projects which can make a difference during lockdown and give continued mental health and wellbeing support for NHS staff in the longer term.

We are very grateful for the support from the many local people who have raised money or given donations directly to our appeal, and also to people around the UK who have supported the national charity NHS Together which has contributed £91,000 to our appeal total.

Funds are being released by NHS Together to local hospital charities in rounds of grant funding, and we are working both with our hospitals and other health causes locally to make as big an impact as we can for Gloucestershire through their grants.
Richard Smith, Head of Fundraising, said the charity was grateful to every supporter of the NHS 'Whether you've supported our local appeal, or got behind NHS Charities Together's national fundraising, we really appreciate your support; it's been a huge boost to our NHS staff and the way the community has responded with such generosity during COVID-19 has been just incredible."

To see how your donations are making an impact through our COVID-19 Appeal click here:

To learn more about NHS Charities Together's national appeal please visit: https://www.nhscharitiestogether.co.uk/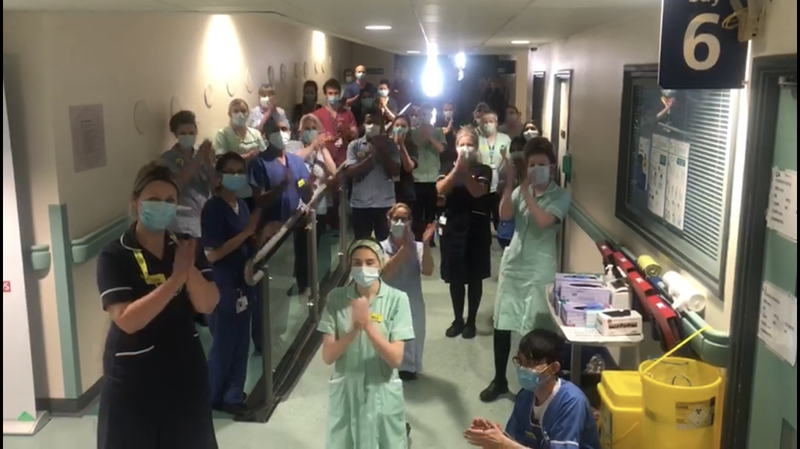 Make a difference and support us today
Give to our charity and help make our hospitals better