Supporting Diabetes Week - 8th to 14th June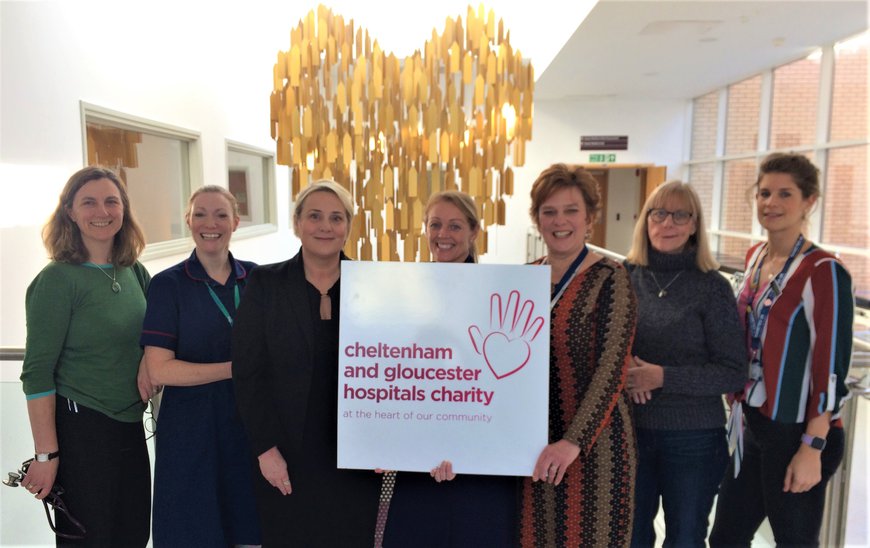 How tailored counselling sessions have supported young people with diabetes throughout COVID-19
A diagnosis of diabetes can have a major impact on young people's lives. With no specialist diabetes counselling available, many young people with diabetes have had nowhere to turn for support .
Thanks to funding provided by Gloucestershire County Council's Growing our Communities Fund, regular counselling sessions have now been made available and during COVID-19 the remote support has been of real benefit:

"We see many young people who really need counselling to help them to come to terms with a new or existing diagnosis Type 1 diabetes and the impact this has on their lives, and also those who have had counselling available as a child only for it to drop away at a key time in their lives and future development.
This extra support has made a real difference to young people with diabetes; the past few months have been stressful for many people and especially so for people with diabetes. Having the counselling support available remotely has been invaluable, and we're grateful to Growing our Communities for making this possible and for the support of Cllr Klara Sudbury, Cllr Loraine Patrick and Cllr Brian Oosthuysen" Claire Merchant, Diabetes Dietitian
If you would like to make a donation to help us fund counselling for young people with diabetes, please visit our JustGiving page.
*Please note our main photograph was taken in February this year prior to social distancing measures.
Make a difference and support us today
Give to our charity and help make our hospitals better