Take on a healthy challenge in 2020 & support your hospitals!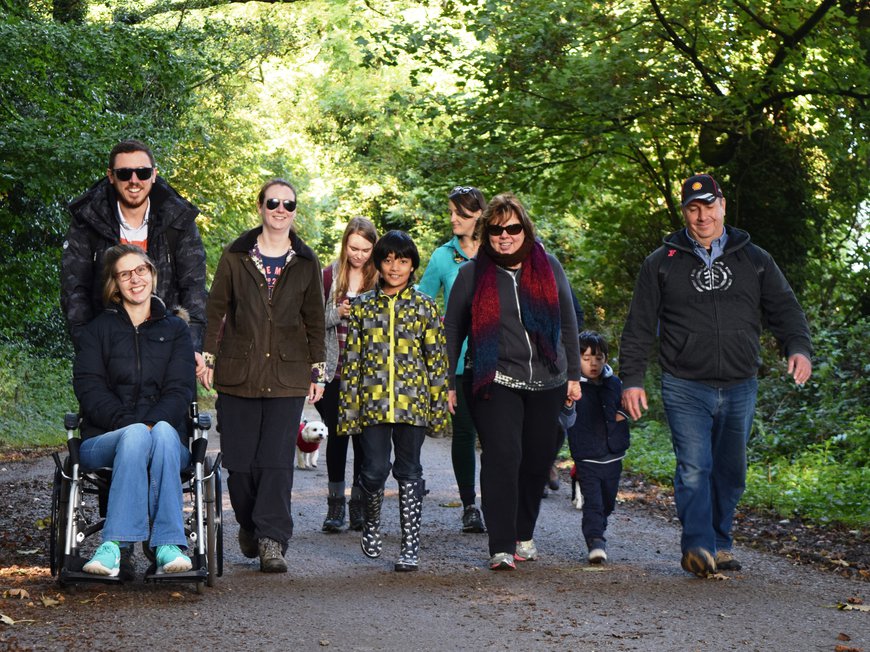 The new year is a great time to make a healthy change to your lifestyle, and you can make an impact for your local hospitals with a Justgiving page
By taking on a sponsored walk, training for a distance run, a regular swim or making changes to your diet you can make a healthy start to 2020; and by raising funds for your hospitals charity you can help us to make a wider impact in the community.
And for one of our supporters last year, a healthy change to their lifestyle made a lasting difference to their health:
"I decided that over 100 days I would aim to do half an hour's exercise per day, and tweaked my diet. As a result I am now no longer pre-diabetic - a great result for me and I raised £100 for the scanner appeal!" Sylvia
To start your healthy challenge today visit our JustGiving page and click on 'Fundraise for us'!
Find out how half marathon runners made an impact for our Scanner Appeal last year!
Make a difference and support us today
Give to our charity and help make our hospitals better