Our Board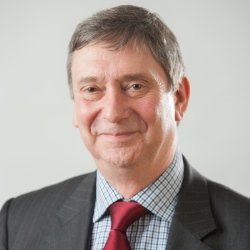 Keith Hamer, GMS Managing Director
Keith is a chartered electrical engineer, a member of the Institute of Engineering and Technology, and has over 30 years' experience as a senior estates and facilities professional.
Prior to joining Gloucestershire Managed Services as managing director, Keith's role was as global professional head of service with an international facilities services organisation. In that role, Keith had leadership responsibility for the delivery of an ISO certified asset management and engineering service to many large international companies and through a network of asset management and engineering teams located across 9 regional centres of excellence, covering over 45 different countries.
Keith's career as a senior estates and facilities professional has involved being both a client and service provider, and providing facilities management consultancy services within the UK, Europe and internationally. He has been involved in the design, development and implementation of estates and facilities service solutions for both Greenfield and established property portfolios, and his experience also extends to the development and implementation of international standards namely ISO55000, the international standard for asset management.
Keith brings with him a wealth of commercial market experience as a senior executive, both nationally and internationally, as a senior leader in estates and facilities. He currently lives between his family home in Hampshire and Cheltenham, is married and has two children and three grandchildren.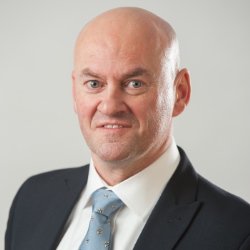 Simon Wadley, GMS Finance and Commercial Director
Simon is a qualified accountant with over 25 years post qualification experience. After graduating, Simon commenced his career with the Dowty Group as a graduate trainee, before joining Kraft Foods as Manufacturing Operations Accountant. Simon then joined a U.S. owned Software Company, Infor. Simon undertook many Senior Leadership roles over a 10 year period, including Financial Controller, UK Plc Planning Manager, Global Product Analyst, mergers, acquisitions and investments. Simon then joined a UK Government Department for 10 years in a senior leadership role, followed by a brief spell within Bristol Community Health as Deputy Finance Director before joining GMS as Finance and Commercial Director.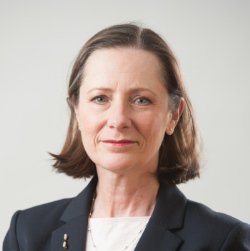 Kaye Law-Fox, Non-executive Director and Vice Chair
Kaye Law-Fox is an experienced executive and non-executive director, with 25 years senior management experience, delivering national and regional change programmes and strategic corporate governance systems in public, private and charity sector roles; including for the NHS, security agencies of the Home Office, a national charity and several not-for-profit companies. In her early, career Kaye was responsible for purchasing and site development for a national restaurant chain and latterly provided research and analysis for a national charity.
Kaye has many years non-executive experience, including commercial, audit and risk, remuneration and professional standards boards and committees; serving housing associations, an NHS subsidiary and a sector skills body; and a number of post-graduate management qualifications. She is also a qualified project, programme and portfolio manager.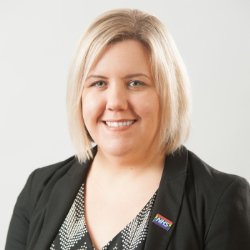 Alison Koeltgen, Deputy Director of People and Organisational Development (Gloucestershire Hospitals NHS Foundation Trust)
Alison is the Operational Director of People and Organisational Development for Gloucestershire Hospitals Trust and is a Director on the GMS Board. She is a member of the Chartered Institute of Personnel and Development (CIPD) and has over 22 years' experience of working in Human Resources, in both the private and public sector. Alison joined Gloucestershire Hospitals in 2005 and is committed to supporting staff to develop their careers, optimising the experience of our colleagues and ensuring we provide the best healthcare services to the community of Gloucestershire. Alison has significant experience of working with organisations to develop excellent people practice, support cultural change and embed leadership development.
Senior Leadership Team
The Senior Leadership Team consists of all the Board members and also includes the following members: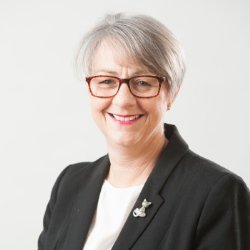 Jane Evans, Special Projects Director
Jane has worked in Gloucestershire NHS health services over 40 years, starting her career as an apprentice chef in the kitchens at Gloucestershire Royal Hospital in the late seventies progressing through the supervisory and management structures in local NHS Hospitals. Studying at Sheffield Hallam University, Jane is qualified to provide a range of operational facilities services which also include contract management, commissioning FM services into capital projects and service reviews.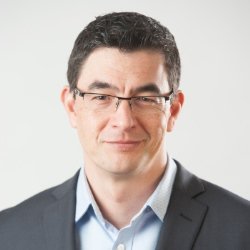 Terry Hull, Strategic Asset Services Director
Terry is an experienced Senior Estates and Facilities professional with 8 years in the NHS at Gloucestershire Hospitals and George Eliot Hospital. Prior to joining the NHS he undertook Capital Development roles in both the private residential and Higher Education sectors.
Terry has a degree in Civil Engineering and progressed through site management and engineering design roles before joining residential house builders procuring land, before moving into the public sector. He lives in Solihull and is married with two children.