Plans to transform our hospitals
Planning applications have been submitted to transform Cheltenham General and Gloucestershire Royal Hospitals, as part of a £39.5 million investment.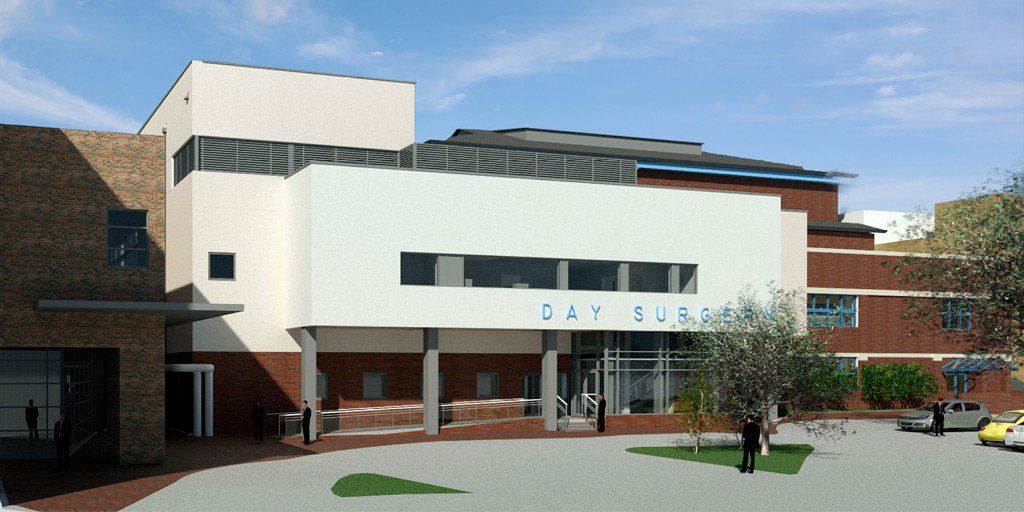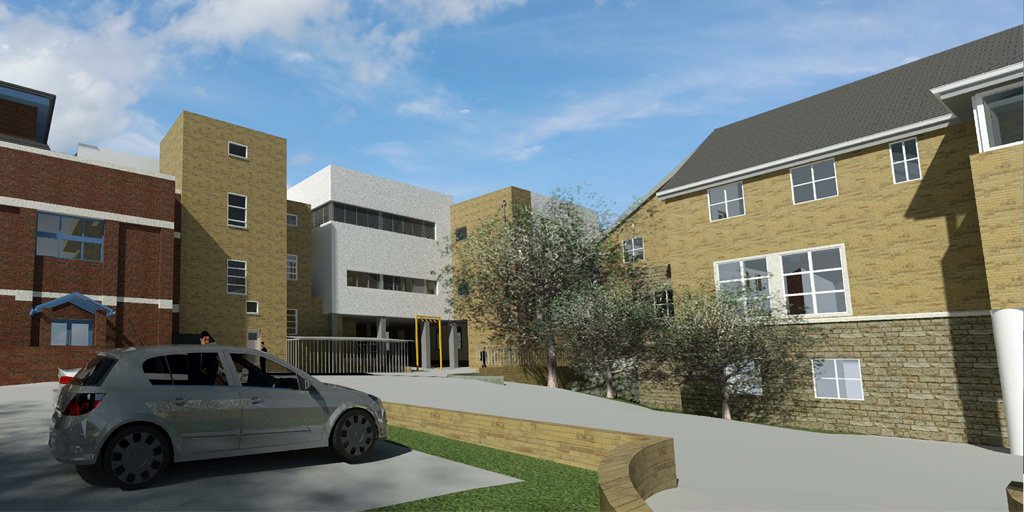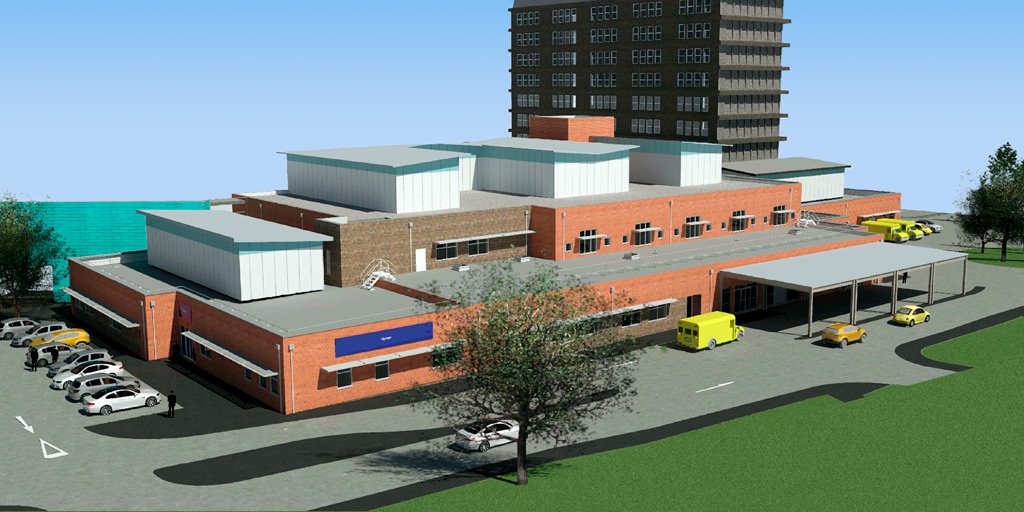 The work will provide extra capacity across both hospital sites and ensure we provide care in a modern, spacious environment.
Development plans
The work will be completed by the building contractor Kier, who have overseen local projects like:
the grandstand at Cheltenham Racecourse
the rejuvenation of Gloucester City bus station
the regeneration of Gloucester Quayside
Funding was allocated in 2018 as part of the Gloucestershire Sustainability and Transformation Partnership (STP), now known as Gloucestershire's Integrated Care System (ICS).
Gloucestershire's ICS sets out a vision for how high quality health and care services can be sustainably delivered in the future, which involves:
greater emphasis on prevention of illness
support for more self-care
joined up care and support in the community
safety and quality improvements for hospital services
Information:
Subject to planning permission and audit assurance processes, work will start on site in 2021 with the aim to treat new patients in 2023.
Cheltenham General Hospital
2 new theatres
an additional day surgery unit
This will offer additional operating capacity in purpose built facilities that will improve patient and staff experience. It will also enable us to:
work more efficiently
reduce waiting lists
cancel fewer operations
Gloucestershire Royal Hospital
Gloucestershire Royal Hospital (GRH) will benefit from:
an improved emergency department
improved acute medical facilities, for faster diagnosis, assessment and treatment
redesigned outpatients and fracture clinic accommodation for orthopaedic patients
additional x-ray capacity
ward refurbishments
Information:
To sign up to receive quarterly updates on our exciting plans or to find out ways to be more actively involved please email ghn-tr.comms@nhs.net.