Working to support our NHS Staff
COVID-19 Rapid Response Appeal
We are very proud to support Gloucestershire Hospitals NHS Foundation Trust and all of the amazing NHS staff who are going the extra mile at this time to make a difference for our community.
By supporting our COVID-19 Rapid Response Appeal you can get behind your local NHS teams.
Cheltenham and Gloucester Hospitals Charity raises funds for specialist equipment and technology, and extra care over and above the NHS. Together we can make a difference.
Make a donation to support our work today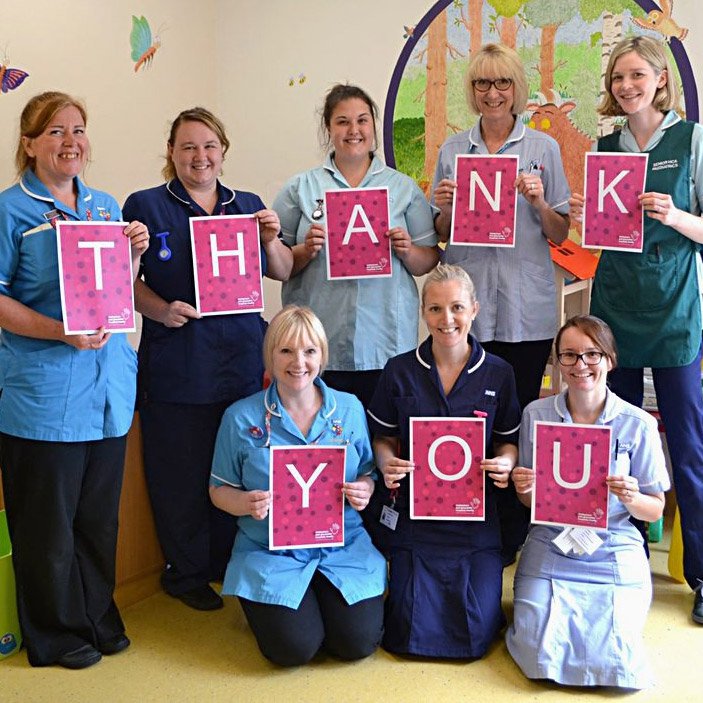 Make a difference and support us today
Give to our charity and help make our hospitals better
Our #COVID19 Appeal is helping to support vital staff wellbeing in many different ways including 'Boost Boxes' to g… https://t.co/uq5Wj1BdDJ
@debell11 Hi Deborah. Could you please follow us so we can send a message? Thank you!