Help us to support your local NHS staff!
Cheltenham and Gloucester Hospitals Charity raises funds for extra care over and above that provided by the NHS. Together we can make a difference.
Support our latest Appeal

We are very proud to support Gloucestershire Hospitals NHS Foundation Trust and all of the amazing NHS staff who go the extra mile to make a difference for our community. Our COVID-19 Appeal is making an impact for local NHS staff both now and in the future.
You can show your support by:
Make a donation to support our work today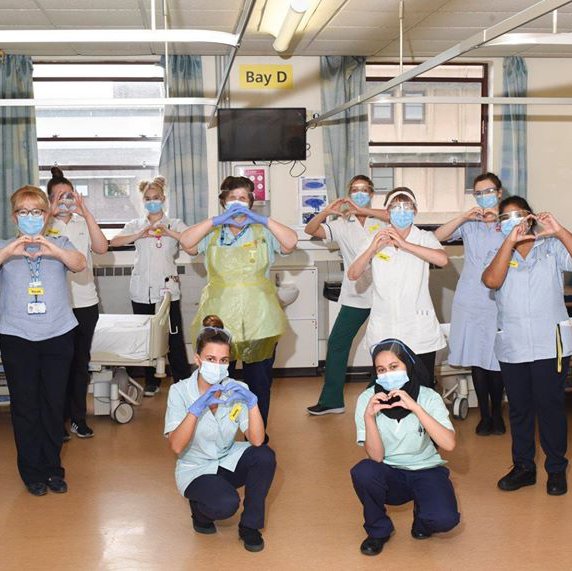 Make a difference and support us today
Give to our charity and help make our hospitals better
We are really proud to support the Pharmacy Team and all of the hard work they do within the hospitals! 💖 The Foc… https://t.co/TXkvQ0OswD
We'd like to say a huge #ThankYou to the ARRC Support Battalion at Imjin Barracks for their incredible fundraising… https://t.co/9O7XbSqP49