Our scanner appeal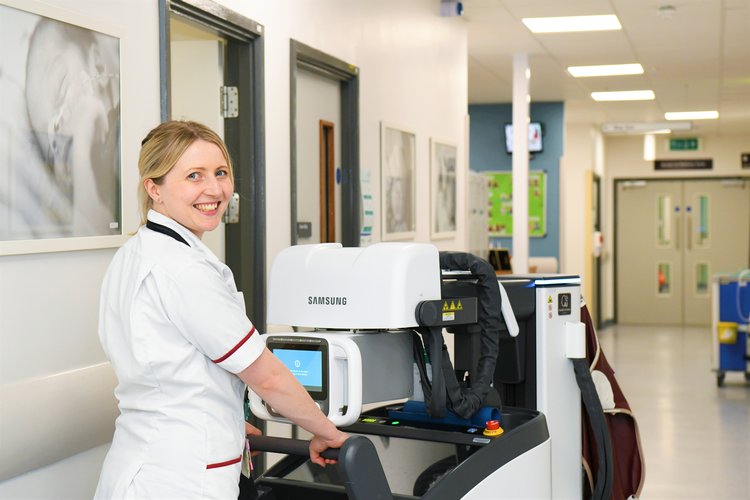 Your support has raised over £3.3million to fund the latest state-of-the-art imaging equipment to help over 40,000 patients every single year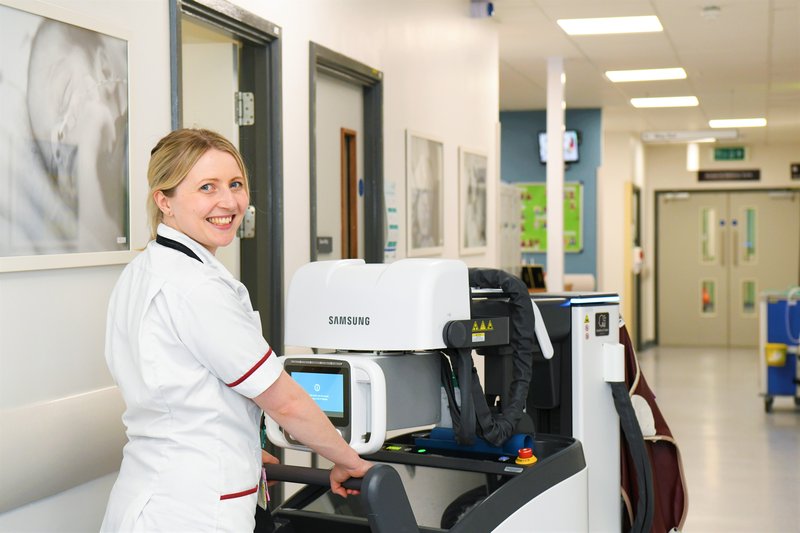 CT scanners
Thanks to the incredible response of the local community to our Scanner Appeal, three new CT scanners are now in use at Gloucestershire Royal and Cheltenham General Hospitals. This equipment provides the highest quality imaging to help diagnose patients at the earliest opportunity. CT scanners can be used to help identify and monitor conditions, such as stroke, heart disease and cancer.
"When I started in radiology a whole scan would take about 40 minutes, this new equipment can scan the entire chest in two seconds. One of the new scanners has been specifically set up for heart patients and a whole heart can now be scanned in a quarter of a second. For the first time, we have genuine human obtained artificial intelligence improving our images to an amazing quality we have never seen before."

Dr Garrett McGann, Consultant Radiologist
Gamma scanner
Thanks to your support, over £600,000 was raised to fund the latest high-tech gamma scanner for our hospitals. This equipment will provide two specialist scans at the same time; an external CT scan and a gamma scan from within the body. The combination of images gives an incredible level of picture quality, helping to diagnose conditions which otherwise may not be found and reducing the number of hospital appointments needed.

Mobile digital x-ray machines
Your donations have funded three state-of-the-art mobile digital x-ray machines that allow our medical teams to view images instantly, allowing for quicker diagnosis and treatment. This technology can also be used with patients on the ward who are too unwell to go to the X-ray department. It gives incredible results in situations where it matters the most, from lifesaving treatment for premature babies to supporting patients on our Critical Care wards.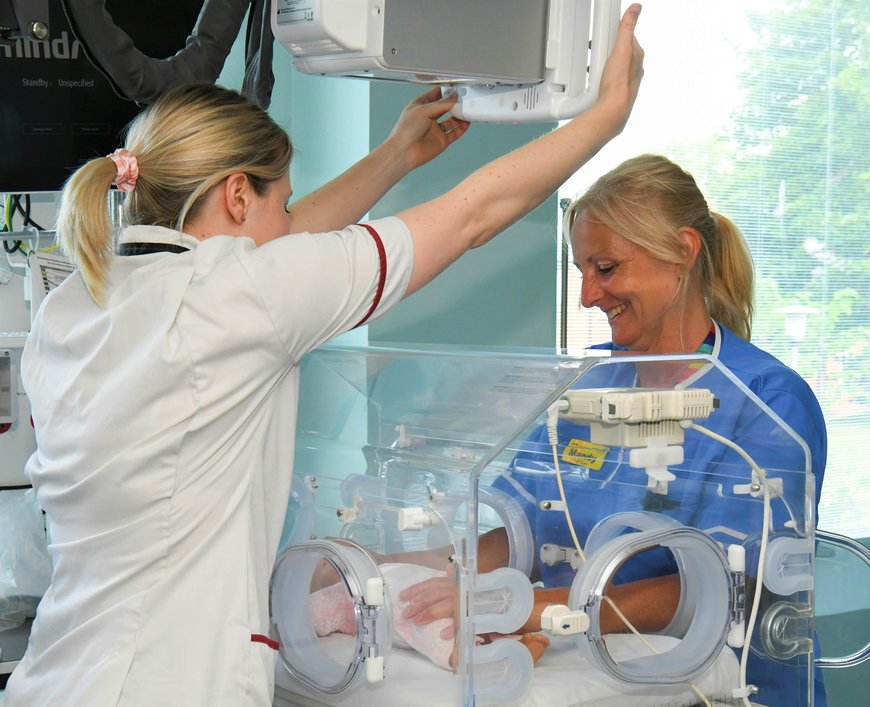 Making hospital life better
Every donation you choose to give helps your local hospitals do more to care for you, everyone you love and our passionate NHS staff.