Groundbreaking research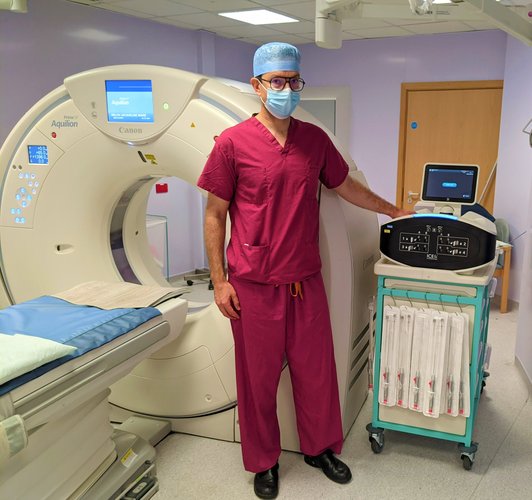 Supporting innovation, research and sustainable projects for the future of our community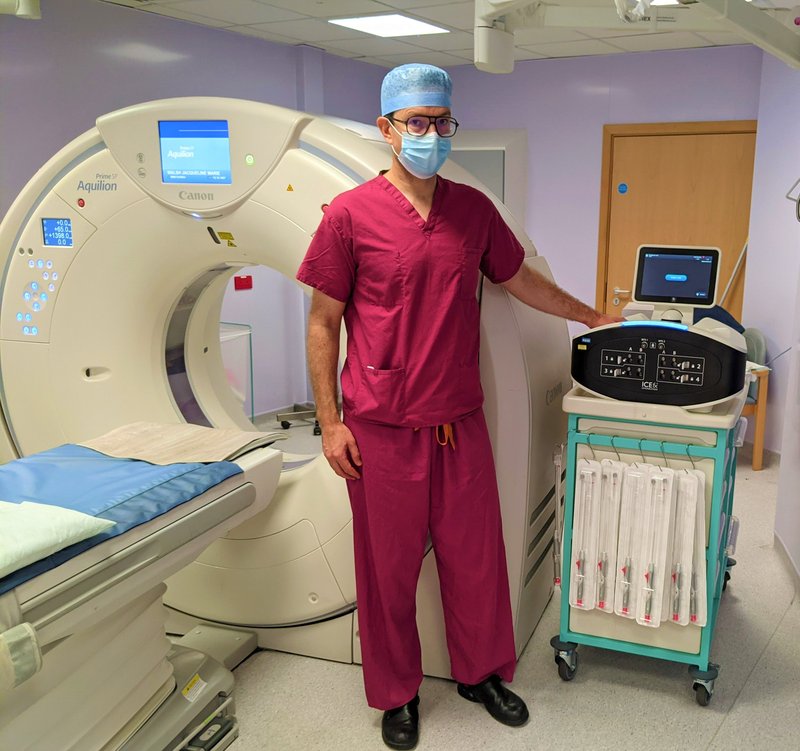 Delivering New Cancer Research
Thanks to your support, a new Research Support Officer is helping to make a real difference for local cancer patients. This new role funded by donations, will mean we can offer patients new and innovative treatment options as well as emerging therapy techniques.
"Being able to offer more patients the opportunity to take part in research, and the potential benefits this can bring, is just fantastic. It has been shown that patients treated at a research site can have better results, even if they are not actively taking part in a trial. With this new post we will be able to increase our research portfolio and the number of patients we can see."

Chris Ford, Lead Cancer Nurse
Innovative Stroke Research Trials
Thanks to a kind donation, a new funded role is helping to deliver new research trials for local stroke patients. One in six people will experience a stroke in their lifetime and around 1,000 local patients will be treated every year at our hospitals. Identifying through research the most effective course of treatment and rehabilitation can have a life changing impact for our stroke patients.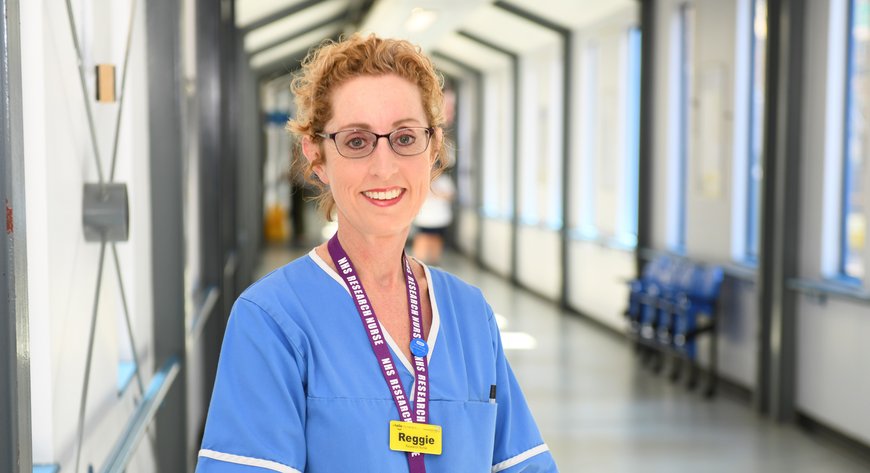 Making hospital life better
Every donation you choose to give helps your local hospitals do more to care for you, everyone you love and our passionate NHS staff.