Mental health and wellbeing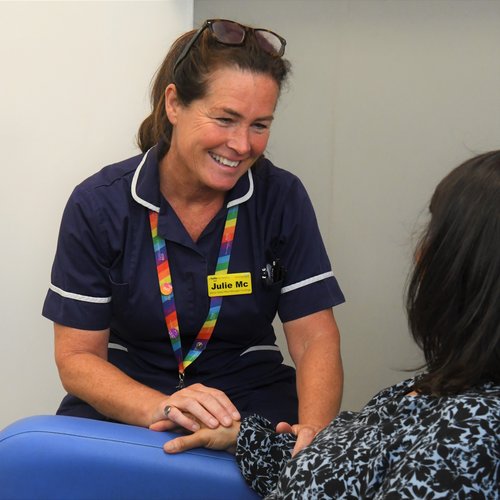 Your donations help to provide specialist care and wellbeing support when people need it most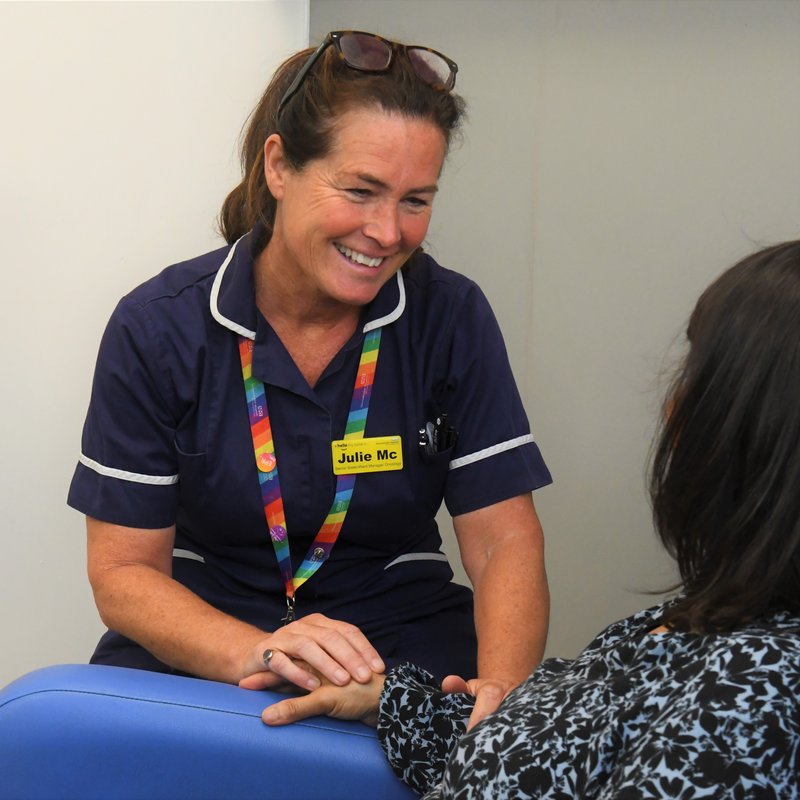 Specialist mental health support
Thanks to your incredible support during the pandemic, over £300,000 was committed to specialist mental health and wellbeing support including a Clinical Psychologist, an Equality, Diversity and Inclusion Lead and TRIM management peer to peer training programme.
"Our staff have been incredible throughout the pandemic but it has been tough, and people have been affected in different ways and at different times. Sometimes it is when staff have a moment to pause and reflect, or 'come up for air', that they will realise the enormity of the impact. We all cope with this in different ways, so having the extra support will make a real impact for staff across our organisation. We're incredibly grateful to the local community for making this possible with their generosity."

Mark Pietroni, Director of Safety and Medical Director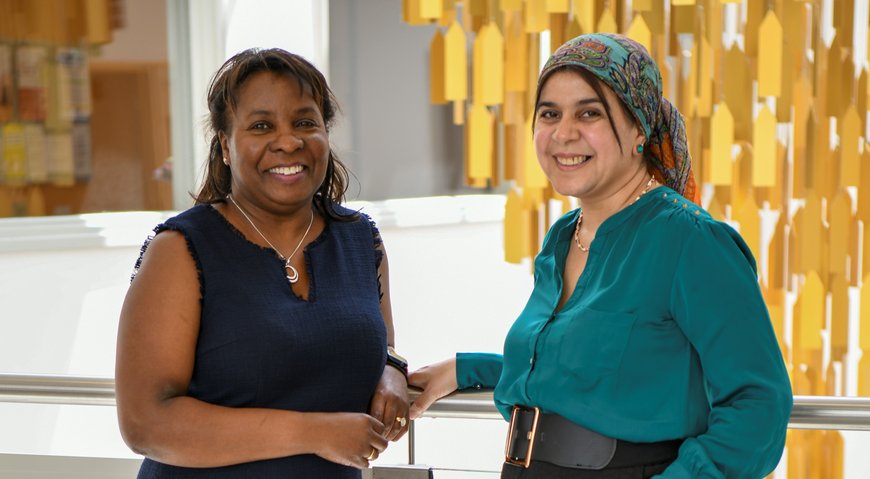 Improving staff facilities
Your support has raised over £100,000 to improve the staff room areas at our hospitals. "Our new charitably funded breakroom has given staff a safe haven to retreat from their work area for lunch breaks and provides a relaxing and sociable space to take a moment respite from the busy day."
Creating safe spaces
Your generosity has helped improve the hospital environment in areas where patients may need extra support. They could be going through a difficult time, undergoing treatment or just need a safe space for quiet reflection. In the Emergency Department at Gloucestershire Royal, new artwork was created in partnership with staff and patients for a dedicated room for anyone experiencing a mental health crisis. This helps to act as a much-needed calming space in a busy ward environment.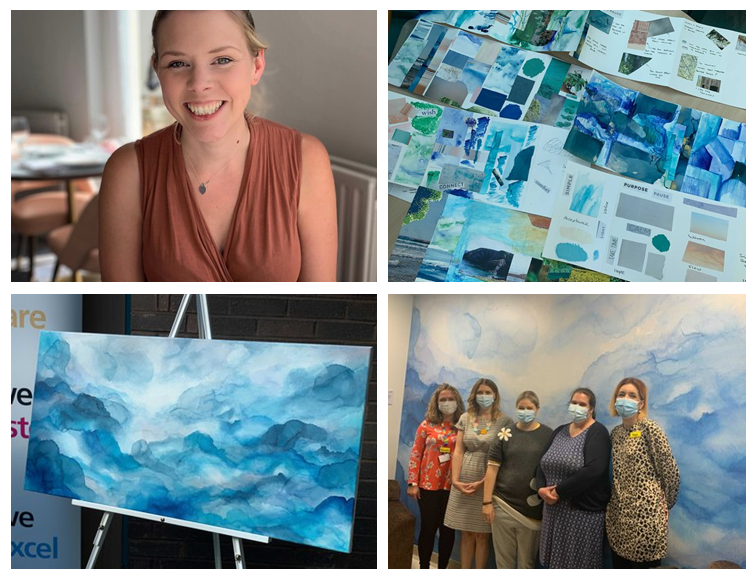 Making hospital life better
Every donation you choose to give helps your local hospitals do more to care for you, everyone you love and our passionate NHS staff.