Fundraise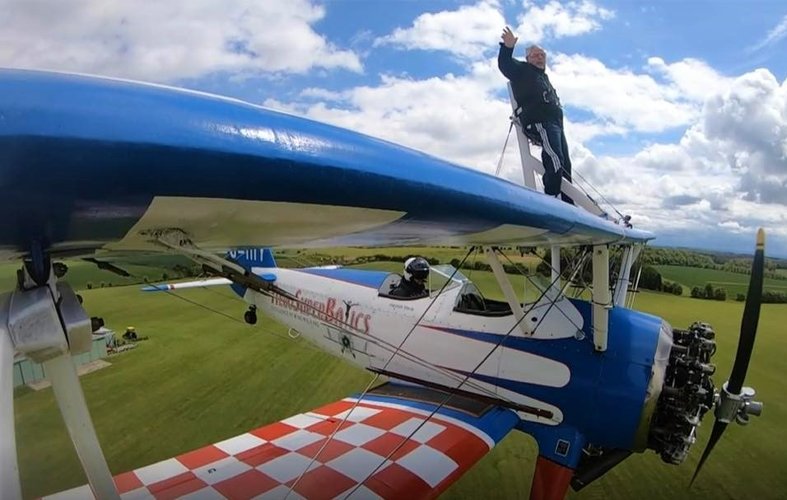 There are so many ways that you can help make a difference - wherever you are on your journey, we are here to help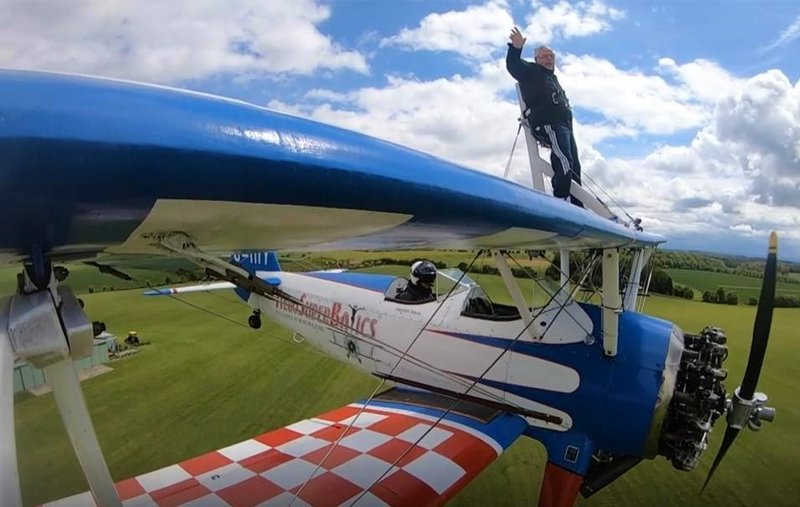 Thank you for wanting to support your local hospitals and amazing NHS staff!
There are so many ways that you can help make a difference. It might be that you aren't sure exactly what you want to do and would like some suggestions. You might already have an idea but need a little bit of support to get it off the ground. Or maybe you have everything already sorted and you would like some resources to add the final touches to your vision.
Wherever you are on your journey, we are here to offer you support and lots of hints and tips to help make your fundraising a success. All you need to do is complete our simple online form and we will be in touch to help.
However you choose to fundraise, remember to create your JustGiving page. This is an easy way to make sure your funds come directly to the charity. Make sure to add in all about your fundraising story, why you are fundraising for Cheltenham and Gloucester Hospitals Charity and then start sharing with your friends, family and colleagues!
If you need any help setting up your page, please do reach out to the Charity team and we will be more than happy to help.
You can get in touch through our enquiry form, call us on 0300 422 3231 or email ghn-tr.fundraising@nhs.net.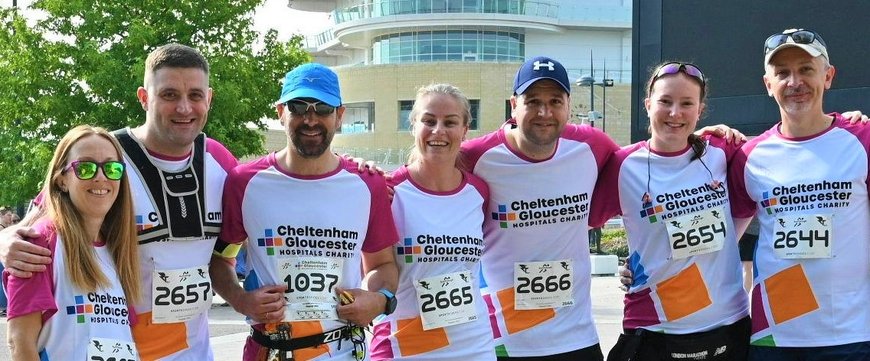 Making hospital life better
Every donation you choose to give helps your local hospitals do more to care for you, everyone you love and our passionate NHS staff.