Remember a loved one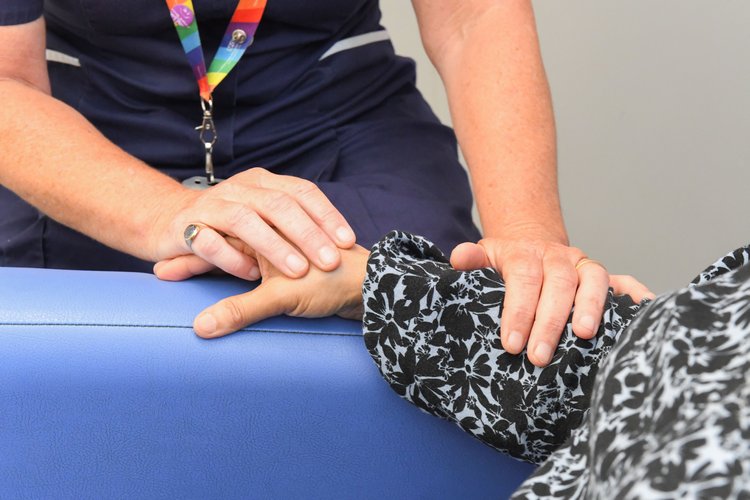 Giving in memory of a loved one lets you celebrate their life whilst also making a lasting difference to the lives of future patients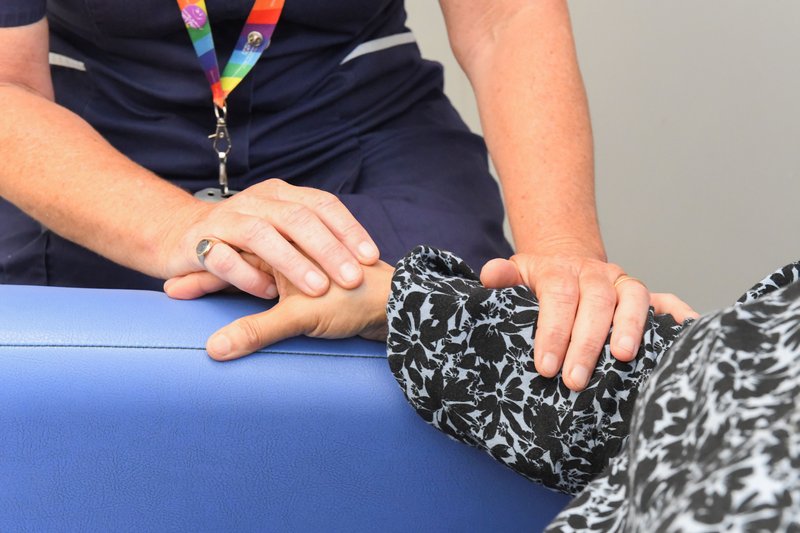 There are several ways that you can remember a loved one:
- Set up an online tribute page with MuchLoved - A tribute fund is a wonderful way to remember someone special. It's a space for friends and family to share memories and photos as well as make a donation in their memory. Create your MuchLoved page here.
- Donate in memory - You can help you can set up a regular gift in memory of a loved one by visiting our giving page. This will make a lasting difference for those who will use and work in our hospitals in the future.
- Collections at a Service - Many people choose to request donations at a loved one's funeral or memorial service as an alternate to flowers. We are particularly grateful for these very special donations. Your funeral director will usually arrange the collection on your behalf and our details are Cheltenham and Gloucester Hospitals Charity, Registered Charity 1051606.
If you have any questions or would like to discuss your support, please contact us on 0300 422 3231 or ghn-tr.fundraising@nhs.net.
Making hospital life better
Every donation you choose to give helps your local hospitals do more to care for you, everyone you love and our passionate NHS staff.