Volunteer for us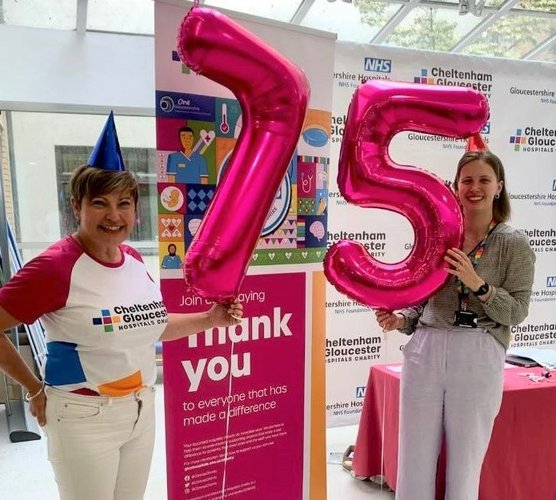 Your time is one of the biggest gifts you can give and there are a number ways you can get involved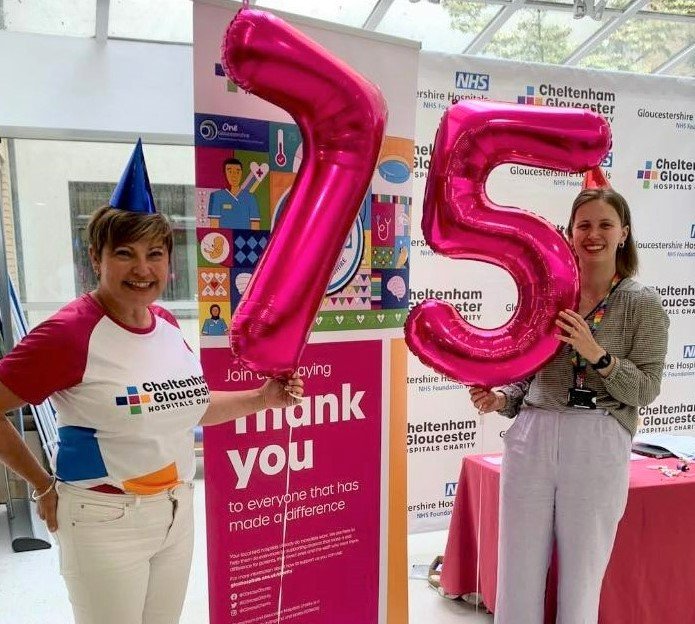 Volunteering means you can help make a real difference for your local hospitals. From one-off event support to regular engagement, volunteering can be incredibly rewarding.
We appreciate that your time is one of the biggest gifts you can give and there are a number ways you can get involved:
Event Volunteer - This is the perfect opportunity for anyone who wants to support on a one-off basis, allowing you to contribute without long-term commitments whilst still making a big impact. There are lots of different opportunities, from running festivals and black-tie balls to bungee jumps and bake sales!
Community Support - This is a great opportunity to meet people and actively engage with your local community. Community volunteering could mean making the most of the skills you have or helping people learn more about the incredible work our hospitals do and how the charity help support. You may only want to give a few hours or you could want something more regular, this is a great way to help build connections and make a difference.
Support as an organisation - Volunteering as a business or organisation means you can create a lasting impact at our hospitals, improve engagement and promote the amazing work you do as an organisation. You can find out more about the ways you can support here (link to Support as an organisation page)
Retail Opportunities - Our local hospitals have a number of retail outlets that are supported by volunteers. If you think you would like to engage with the local community in a rewarding way that helps make things a little bit brighter for staff and patients, please get in touch!
If you are interested in volunteering but the roles above are not fitting the bill, please contact us on 0300 422 3231 or ghn-tr.fundraising@nhs.net.
Making hospital life better
Every donation you choose to give helps your local hospitals do more to care for you, everyone you love and our passionate NHS staff.