Your support raises an incredible £600,000 for new state-of-the art hospital scanner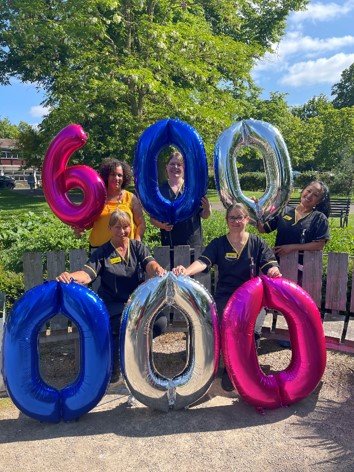 Thanks to our incredible supporters across Gloucestershire, an amazing £600,000 has been raised for a new scanner that will help thousands of patients in the county.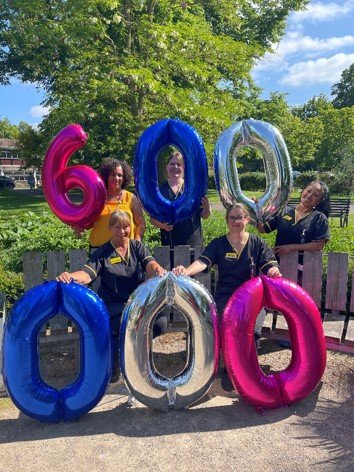 The new CT Gamma Scanner will aid the treatment of babies, people with cancer and patients with neurological conditions such as Parkinson's.
Generous individuals, community groups, schools and businesses have all helped contribute to our latest appeal. They have pounded the pavements in sponsored runs, organised bake sales and business events and others have kindly given through a gift in their will so that others may benefit from new scanning technology in future.
"Our team is over the moon and we are so grateful to everyone who has done their bit to help make this new scanner possible. It has meant so much to us to see the support from the community. This incredible advanced technology will enable us to offer a faster and more comfortable experience and it could help more than 4,000 patients every year in Gloucestershire."

Dr Janelle Reyes-Goddard, Head of Nuclear Medicine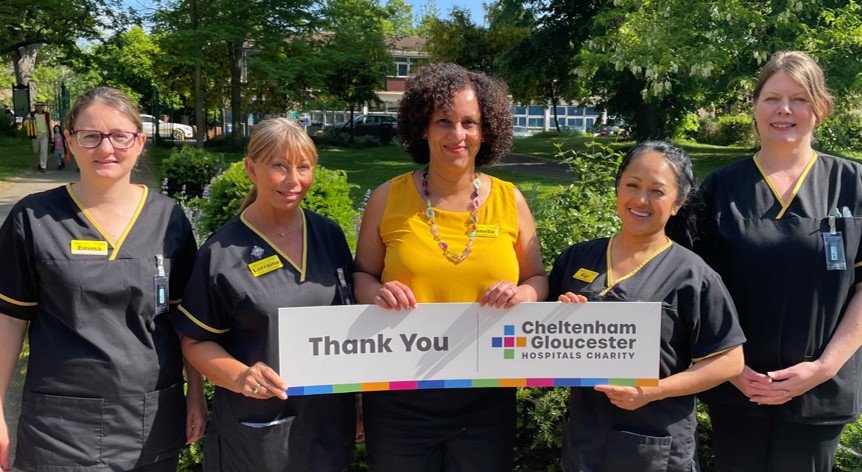 This new imaging equipment allows patients to have two specialist scans at the same time; a CT scan and a gamma scan from within the body, helping to diagnose conditions which otherwise cannot be found.
Ian Henderson, from Gloucester, knows just how important these scans can be after doctors used them to find out if his mouth cancer had spread. The 62-year-old said this new equipment was great news for patients.
"Being told I had cancer was very worrying, and waiting to find out whether it had spread was a scary time," he said.
"I was lucky, and I was told my cancer had not spread, but others may not be as fortunate. It is fantastic to think this new scanner could make a difference to so many people so they can put their mind at rest or are able to begin their treatment quicker."
Your support has now raised more than £3million to fund CT scanners and other imaging technology at the hospitals, with around 40,000 patients now set to benefit each year. As a charity we are committed to continuing to fund further technology over and above standard NHS provision.
"The support for this appeal has been absolutely incredible. We never take for granted the help we receive from the Gloucestershire community and we want to thank every single person who has raised funds, donated to this appeal or supported through a gift in their will. Thanks to their generosity, this scanner will soon be helping Janelle and her team to diagnose conditions at the earliest opportunity, and make what can be an unsettling and worrying time a little easier for patients."

Richard Smith, Associate Director
Thank you to everyone who has made this possible. If you would like to find out more and the different ways you can support, please visit Our Scanner Appeal.

Making hospital life better
Every donation you choose to give helps your local hospitals do more to care for you, everyone you love and our passionate NHS staff.