Marathon Effort to fundraise for Thirlestaine Breast Centre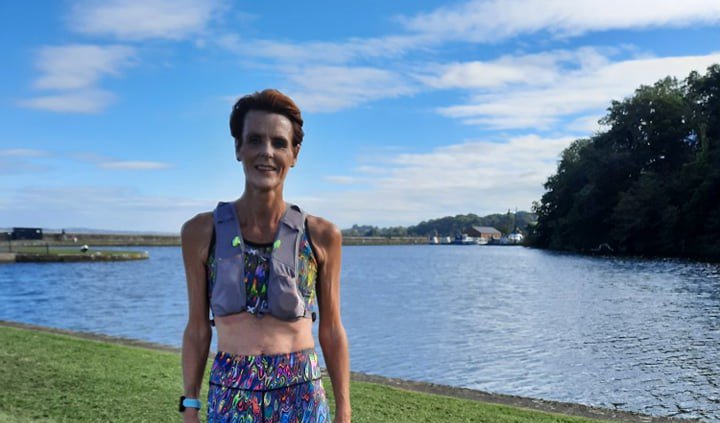 Julie Jenner is taking on an epic challenge of her first ever ultra-marathon to help raise money for Thirlestaine Breast Centre.
On the 16th October, Julie will be taking part in 'Run to the Sea Bournemouth 50km'; a multi-terrain race from Moors Valley to Hengistbury Head. She is fundraising as a way to say thank you for the amazing care and support she has received over the years from the Breast Centre team.
"I was diagnosed with breast cancer in 2015 and have since had multiple surgeries including a bilateral mastectomy and chemotherapy. The care I have had, and continue to have, from the team at Thirlestaine Breast Centre is simply exceptional. I have caused many issues over the years, but they have overcome them all!"
"I've never done a race further than a half marathon so this race is a big step up! I only took up running during chemotherapy - I was so unfit and this was the kick I needed. I set up the Wotton Trotters running group and groups now run 4 times a week. At the very end of 2020, I set myself a challenge to run every day for as long as I could. I am currently I'm on day 279 and 2650km run!"
Whilst this might be Julie's first ultra-marathon, she is no stranger to fundraising for the charity - Julie has already fundraised over £18,000 from various events including a Fashion Show at John Lewis and two fabulous charity balls. Jan Thomas, our Fundraising Support Officer, has seen first-hand the difference Julie has helped make.
"Julie is an absolute star - she has gone through so many operations and yet still manages to find time to run every day, organise the junior parkrun local to her and run Couch to 5K groups in her own time. Julie started fundraising for us by taking part in Walk for Wards and has been one of our biggest supporters ever since. Her fundraising for us has been immense and we really appreciate her continued support."
​​With her latest challenge Julie is hoping to raise funds for new specialist equipment to help provide lipofilling for breast cancer patients in Gloucestershire.
"Although obviously I would not have chosen to have this diagnosis, it has not all been bad, far from it. I have changed I think for the better, I now make my days count, I've met so many new friends and been supported every step of the way by family, friends and an amazing medical team. I count myself very lucky."
We are incredibly grateful for Julie's continued fundraising support and would like to wish her the best of luck with her challenge! If you would like to make a donation please visit - https://www.justgiving.com/fundraising/juliejenner55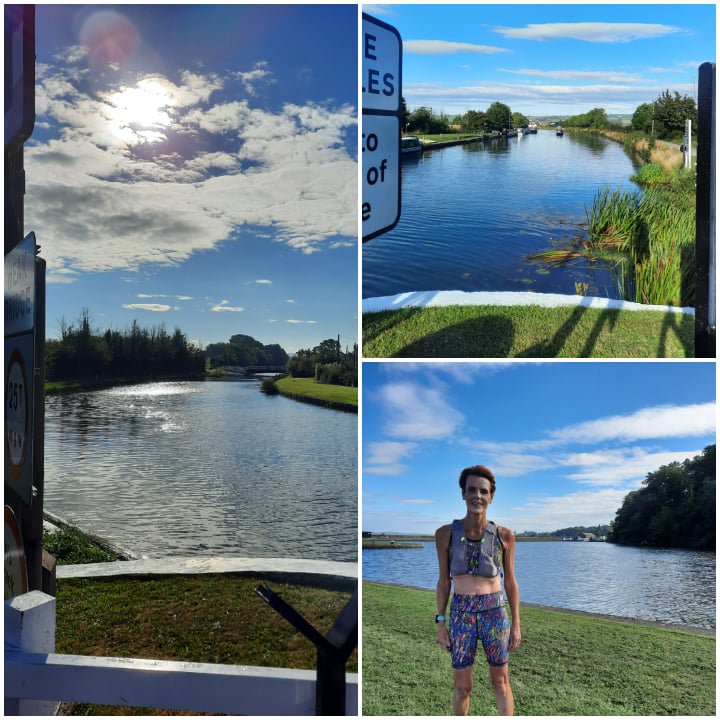 Make a difference and support us today
Give to our charity and help make our hospitals better