Patients in Gloucestershire to benefit from another charity-funded CT Scanner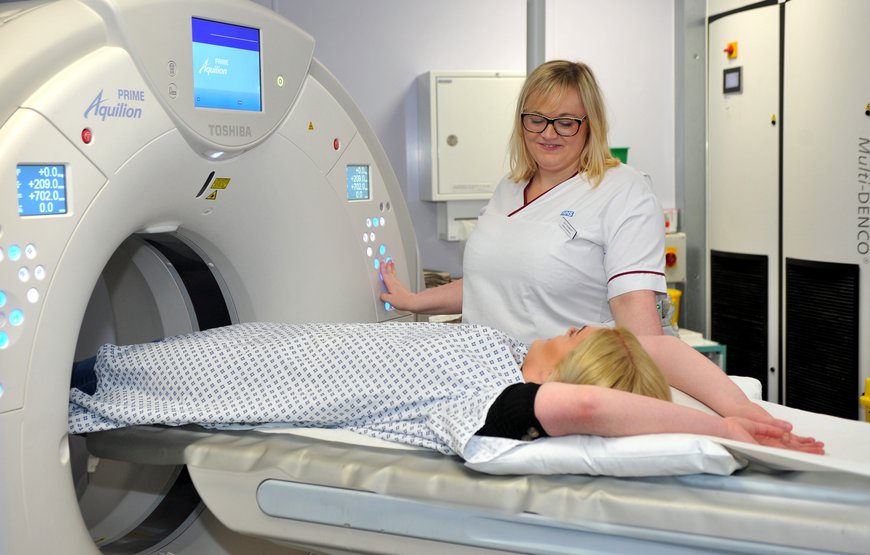 Thanks to your support we have been able to raise £2.6million to date to fund the latest cutting-edge imaging technology for our hospitals.
Your support has already helped to save and transform lives for patients in Gloucestershire. This state-of-the-art technology helps to diagnose conditions quicker and reduce waiting times, allowing us to give the best care as quickly as possible.
This technology provides the highest quality imaging which can help in may ways:
Instant imaging in emergency situations when every second counts
From people fighting cancer, with heart disease or stroke patients, imaging informs treatment
Improved waiting times, relieving anxiety for patients and families
Every age can benefit, from people with dementia or premature babies who need urgent treatment
Better diagnosis thanks to improved image quality, reducing the need for surgery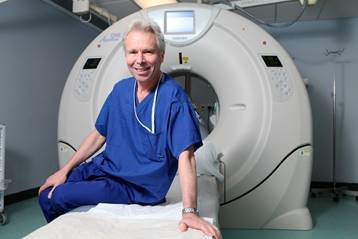 "Thanks to the local community nearly 30,000 people each year benefit from the best possible imaging funded by our charity. We're so grateful to all the supporters who kindly make this happen." Dr Garrett McGann, Consultant Radiologist
It's thanks to your kind donations, fundraising and gifts in wills that this has been possible. You can make a donation to our CT Scanner Appeal to bring the latest imaging technology to Gloucestershirehere.
Make a difference and support us today
Give to our charity and help make our hospitals better