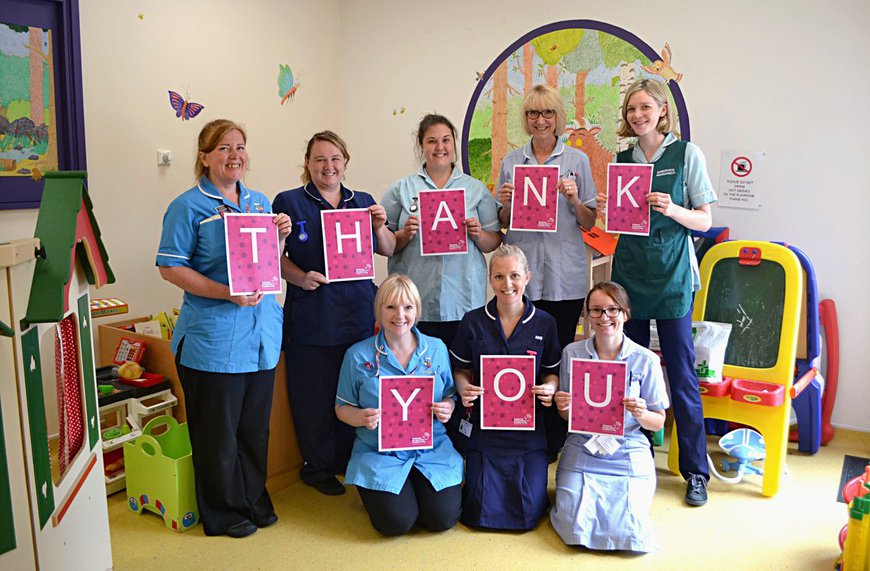 Making a one off gift can make a big difference to the work we do in our hospitals.
Online
Visit JustGiving to make an online donation today
Bank transfer
To transfer your donation directly into our bank account, or to set up a standing order from your online banking, please contact us for our bank details
Cheque
Please ensure your cheque is made payable to 'Cheltenham and Gloucester Hospitals Charity' and send to:
Charity Office, Ground Floor Tower Block
Gloucestershire Royal Hospital, Gloucester, GL1 3NN
Gift aid
Want to gift aid your donation? Please print and fill out the form.
Make a difference and support us today
Give to our charity and help make our hospitals better