24 Days of Advent
As November comes to a close, this year we intend to use the days of advent to share positive reflections about a colleague or department at what can be a challenging time of year.
*This page will be updated every day*
Our advent chosen colleagues/departments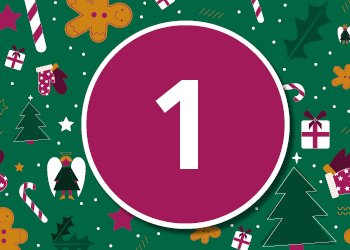 Day 1 - Trevor Guthrie at CGH

"Trevor Guthrie has been helping us out for over 5 years now - he started as a Volunteer and now he is on the bank and scanning records for us at a rate of knots! He is always cheerful and makes my days at work a whole lot easier. He (and his wife Eugene Guthrie who is also a Nurse at CGH) were very kind to me this year whilst I was off on long-term sick, even sending me a basket of flowers. I would like to thank them both for their continued support and for being all-round "good eggs"! Thanks, Trevor and Eugene - you have been a great support and I really do appreciate it."
Nominated by Dawn Clark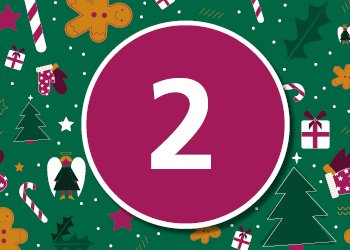 Day 2 - Amy Fry, Sister in Radiology across both sites
"Amy has been a great leader this year and has been a great leader proactively advocating for both patients and staff. Amy works constantly to ensure we are all driven and happy within our role and it made the workplace a more enjoyable place to work. Thank you, Amy!"
Nominated by Matthew Eames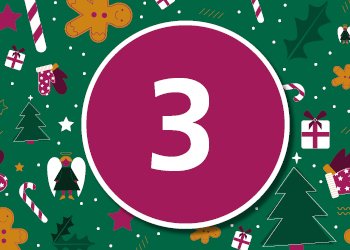 Day 3 - Juwairiyia Motala - Community Outreach Worker across both sites
"Juwairiyia is brilliant!! She can connect and communicate with people in the community, always doing so with sincerity, compassion, kindness and enthusiasm. She is friendly, approachable and passionate about her role. I am lucky to have witnessed the effects all of these traits have on her engagement with the community."
Nominated by Carrie Smith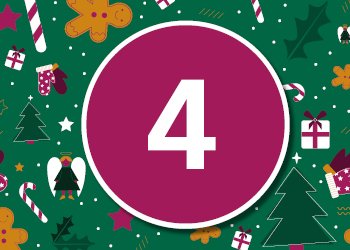 Day 4 - Mayhill Ward at GRH
"Mayhill has been used consistently used as an escalation area for well over a year. The staff has been phenomenal throughout, ensuring that their outlying patients receive outstanding care and attention but also managing staggering surgical lists without complaint. The staff are incredibly understanding of the challenges we face, always friendly and upbeat, and have provided a positive patient experience for thousands of patients this year."
Nominated by Laura Roberts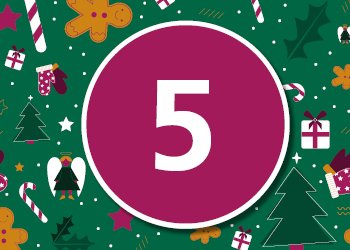 Day 5 - Dale Newman/Waste Link Team at GRH
A request was put in for assistance in moving a huge amount of bulky waste from Redwood Reception to the compound and by the end of the same day, everything had been removed by Dale and his colleague. Although this may not seem extraordinary, everything from start to finish exceeded my expectations. It was definitely a much higher level of service than we normally expect of our busy and often understaffed departments. My expectations were that it might get removed sometime in the next couple of weeks if we were lucky! However, Dale phoned me when he was passed my request, agreed to come and collect items that afternoon, turned up on time, removed all the waste with the help of a colleague, and followed up with an e-mail to say the work had been completed. Thank you, Dale and Team!
Nominated by Alex Townsend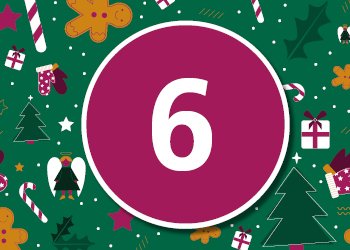 Day 6 - Domestics at CGH
"We are a dedicated team sometimes forgotten as we do our job without fuss. We have a team who work to the best of their ability even when times have been hard they all muck in changing places doing extra hours helping other colleagues and having a get-the-job-done attitude. Nurses have often said to me we could not do our job if the domestic does not do their job."
Nominated by Joanne Kear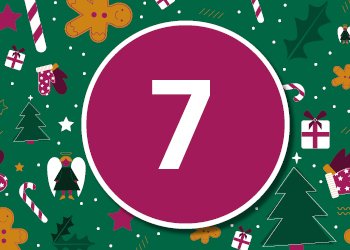 Day 7 - Focus Information Centre Oncology Out Patients at CGH
"This team supports all of the Oncology patients and staff alike. They bend over backward to help everyone that comes through their door. Ali and her team strive to make the journey the patient goes through the best it can possibly be. They make sure that if the patient needs any type of support e.g., financial, haircuts and hand massages, etc. they will make that happen. They make what is a horrible journey become a lot nicer or as best as it can possibly be."
Nominated by Debra Crebbin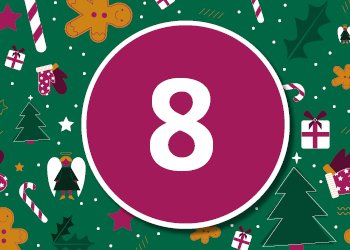 Day 8 - Richard Macey, Cardiology at GRH
"Richard Macey is an amazing Health care support worker, he has a bubbly personality, and patients especially benefit from this, he can be found singing away, making extra cups of tea, bringing extra blankets to patients in the cold corners of the bay. These may all seem like basic things or ''part of his job'' but Richard is someone who works with a lot of heart and cheer and is a positive inspiration to the rest of the team."
Nominated by Angela Nhamburo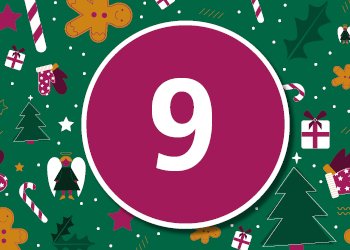 Day 9 - Vulnerable Women's Team at GRH
"This team is a group of Specialist Midwives who go above and beyond their day to caring and advise vulnerable women and families. The team is comprised of safeguarding, perinatal mental health, teenage and substance misuse Midwives. They all work so hard in what can sometimes be a thankless task. These tireless Midwives deserve some TLC."
Nominated by Tina Louise Woolridge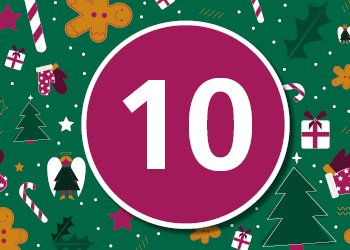 Day 10 - Ward 6B at GRH
"This ward is a care of the elderly ward that has faced various levels of pressure and still has been able to stand tall amidst all with good EPR documentation compliance over the last few months. It has an amazing ward manager Karr J Marie Garcia and very hard-working sisters who are very proactive. All staff members work as a great team."
Nominated by Chinenye Eze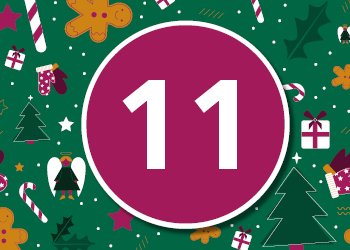 Day 11 - Hollie Smith, Upper GI
"Hollie is a cheerful and positive member of the upper GI team; we often say that 'everybody needs a Hollie in their life!'. She is always upbeat and brightens everybody's day. Hollie leads her team with great enthusiasm & passion. She works incredibly hard without the want for recognition within a very busy specialty. She is admired by patients and colleagues for her commitment and drive to delivering only the best service."
Nominated by Danielle Gardner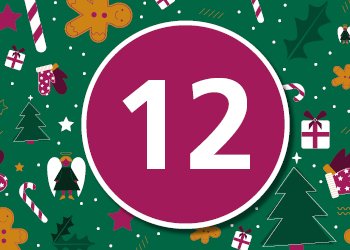 Day 12 - Porters across both sites
"I believe the porters at CGH & GRH are extremely hard working, they always do their best for the patients. We have a great team who are always happy, and positive even in the busy & difficult times."
Nominated by Stephen Dodd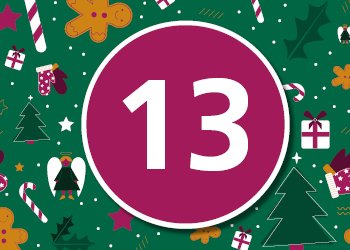 Day 13 - Jessica Seabright
"I have nominated Jess, because she is a hard-working person and never complains about that, just get on with it. She works at ED in Cheltenham and there were many times that the department was short of staff and she still got on with the job. I wanted to nominate her, so she felt appreciated. I know all the staff in Cheltenham Ed are working hard and doing their best in this difficult time and they should be praised more often. Thank you"
Nominated by Anna Aponik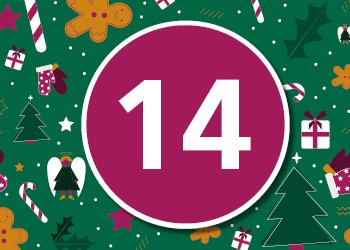 Day 14 - Vascular
"I wanted to nominate our team to say well done and keep going, we have been through a lot of change and uncertainty but without a doubt, all areas of our service Vascular lab, secretarial support and administration, ward team all grades, Drs ANP's and Consultants do there best to deliver the highest standard of care we can to our diverse patient group across Cheltenham, Gloucester and Swindon. So a big shout-out to say thanks and Merry Christmas would be great thank you!!"
Nominated by Sarah Smith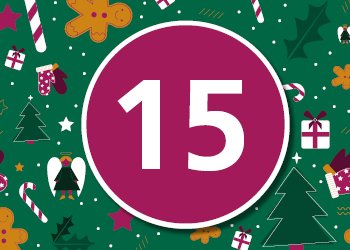 Day 15 - Vicky Bittle

"Vicky is the Paediatric Lead Dietitian. She has done an amazing job of supporting the team this year. She is always friendly, approachable and understanding. She always ensures that each member of the team feels valued and she's really good at making us laugh!"
Nominated by Jess Kenny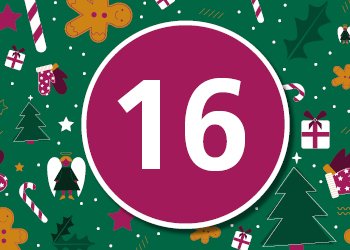 Day 16 - Sarah Penston/Trust Childcare Team
"Sarah and the Trust Childcare Team continuously go out of their way to ensure they are able to look after our little ones, no matter what the circumstances - Pandemic, adverse weather, the list goes on. Whilst at the same time caring for them as if they are their own children and developing them into the best little people they can be. Enabling us parents to come to work every day to deliver services to our patients, feeling comfortable that our children are safe and happy. I cannot thank them enough!"
Nominated by Amy Fellows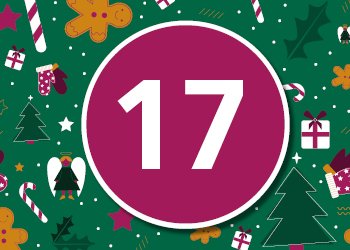 Day 17 - Palliative Care Nurses
"When Ursula, Rachel, Helen, Cath, and Gracie come to the Ward they do so with cheery smiles. They are caring, compassionate and nothing is too much trouble for them even on the busiest days. When the nurses arrive on the Ward you know their care for the patients and families is going to make a big difference."
Nominated by Gaynor Hickman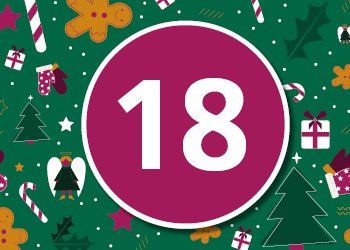 Day 18 - Hayley McNeil
"Hayley is a trainee advanced clinical practitioner with the Acute Care Response Team (ACRT).  As a fellow ACP trainee, I fully appreciate the program's demands. We are completing a full-time master's degree, alongside adjusting to a new clinical role.  However, this hasn't deterred Hayley. It brought out her absolute commitment to patient care, safety, and the desire to develop her clinical capabilities."
Nominated by Vicky Cleland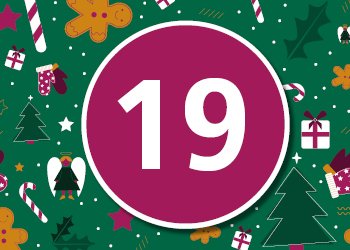 Day 19 - Lucjan (Domestics Cleaner in West Block CGH)
Lucjan greets every colleague or patient with a welcoming hello and a smile. He is incredibly friendly and works very hard to keep his part of West Block incredibly clean and tidy. His lovely smile brightens everyone's day.
Nominated by Ella Newbould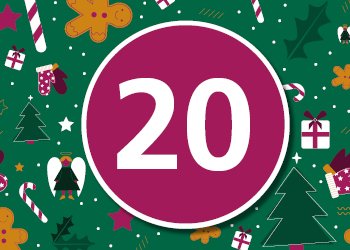 Day 20  - Julie Peart
Julie is reliable, trustworthy and extremely knowledgeable from her years of working in the trust in various departments. Julie will always go above and beyond for her team members and will always support and help you where she can.
Nominated by Sam Knight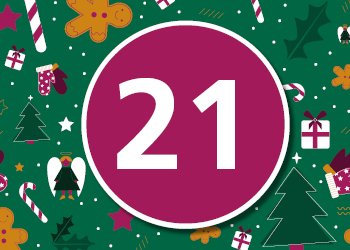 Day 21 - Gardners Lane Midwifery Continuity Team
I have nominated this fantastic team as they deserve recognition for the amazing work they have done over the past year - working through a challenging year, refining a new model of care within midwifery and showing enthusiasm and compassion whilst delivering exceptional care to the women and families they are working with.
Nominated by Jenna Vale
Information:
To view, all the other nominees click here
The Best Care For Everyone