Gloucestershire's mix of natural beauty, historic charm, and a blend of urban and rural lifestyles, makes it an attractive place to live and work.
Why Gloucestershire
Gloucestershire is nestled in the picturesque Cotswolds, offers a charming mix of rural beauty, historic towns, and a thriving community. With its diverse range of vibrant restaurants, independent shops, culture festivals, theatres, museums, pubs and trendy bars, it attracts tourists from across the world.
Gloucester lies on the River Severn, between the Cotswolds and the Forest of Dean. Easily accessible from the M5, just over 100 miles west of London and 35 miles from Bristol. Gloucestershire has two universities, the University of Gloucestershire and the Royal Agricultural University, and four higher and further education colleges. Sporting clubs include Gloucester Rugby which play in the Premiership and football clubs including Gloucester City A.F.C., Forest Green Rovers F.C. and Cheltenham Town F.C.
Gloucestershire life
Shopping
Cheltenham and Gloucester are popular shopping destinations, offering a mix of independent shops and fashionable high street brands. Cheltenham's Promenade and Montpellier areas, in particular, host an array of high-end shops and designer boutiques.
Leisure
The Cotswolds Area of Outstanding Natural Beauty provides ample opportunities for leisurely walks, hikes, and cycling amid stunning landscapes. The Cheltenham Racecourse is a renowned venue for horse racing and hosts some of the most prestigious events. Rich in history, boasting historic landmarks like Gloucester Cathedral, Tewkesbury Abbey, and Berkeley Castle. Gloucestershire is home to beautiful gardens, such as the Rococo Garden in Painswick and Westonbirt Arboretum, perfect for leisurely strolls.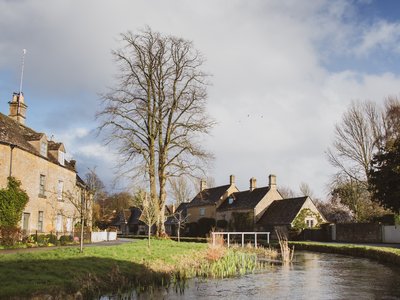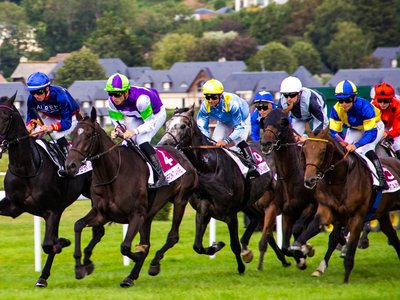 Cheltenham Festivals
Cheltenham Festivals are a series of cultural events held annually in Cheltenham, encompassing literature, jazz, science, and music. These festivals have garnered international acclaim and attract a diverse audience from around the world. Here are the key Cheltenham Festivals:
Literature Festival
Established in 1949, it's one of the oldest and most prestigious literary festivals globally. It spans ten days and features talks, readings, discussions, and book signings by renowned authors, poets, and public figures. The festival covers a wide range of genres from fiction to politics, history, and children's literature.
Jazz Festival
Celebrating jazz music, this festival showcases a line-up of acclaimed artists and emerging talents in the jazz scene. It features performances across various venues, including headline acts, free outdoor concerts, and intimate gigs.
Science Festival
Known for its engaging and informative approach to science, this festival brings together scientists, researchers, and speakers to present talks, workshops, and interactive exhibits exploring various scientific disciplines. It aims to make science accessible and entertaining for all ages.
Music Festival
This festival celebrates classical music, presenting orchestral concerts, chamber music, recitals, and opera performances. It showcases both established and emerging musicians and composers.
Cheltenham Festivals collectively attract a diverse audience, offering a blend of cultural, intellectual, and entertaining experiences across various fields, contributing significantly to Cheltenham's cultural appeal.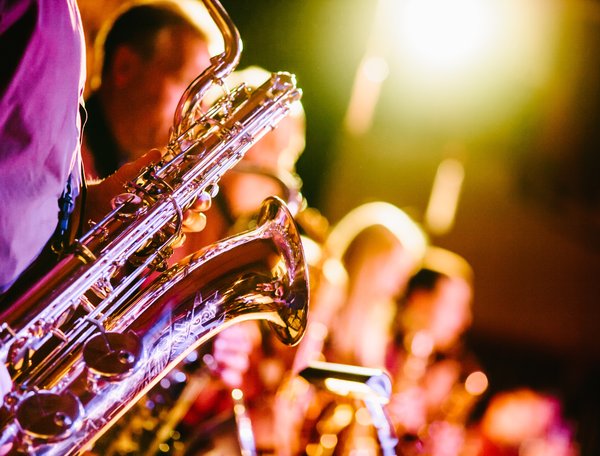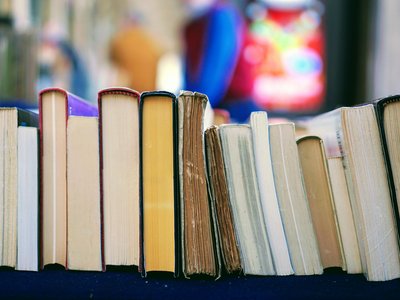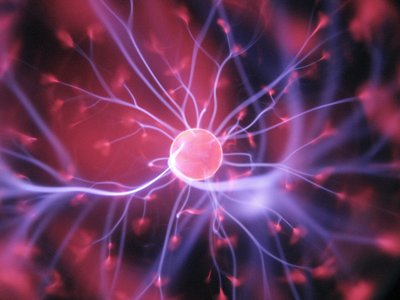 Housing
Buying a house in Gloucestershire offers a range of options from picturesque countryside cottages to properties in vibrant towns. There are some places to live all within reasonable commuting distances to our hospitals. Some of our staff chose to travel into work each day from nearby towns and villages, such as Quedgeley, Brockworth, Bishop's Cleeve, Prestbury and Tewkesbury.
Schools
Gloucestershire offers excellent education opportunities with a number of primary and secondary schools, and colleges, making it an attractive place to live for families. There are also 26 independent private schools and 7 highly regarded grammar schools in Gloucestershire. The city also benefits from its close partnership with its two major universities, the University of Gloucestershire and the Royal Agricultural University.
Transport
The county has good transport links with major motorways like the M5 and the M4 passing through or nearby, providing access to cities like Bristol, Birmingham, and London. There are also rail connections and bus services.
Follow us on social media
Keep up with the latest recruitment news by following us on;