Tissue and biopsy sample microscopy & culture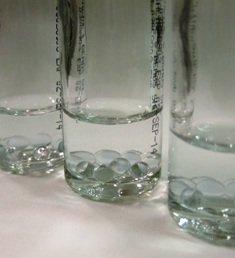 Contact the laboratory before sending and inform us if urgent or routine
Please indicate the patient location (ward) on the request form
If unusual pathogens are suspected (e.g. Leishmania, Mycobacteria, fungi), please specify on the request form
Please send separate samples if histology is required
See also: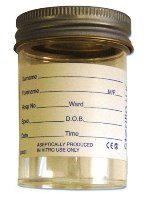 Sample requirements
Place excised material in a dry, sterile leak proof container
e.g. 60 mL widemouth container
DO NOT ADD FORMALIN

Required information
Relevant clinical details
Travel history (if relevant)
Recent, current and intended antibiotics
Storage/transport
Transport immediately to the laboratory. Refrigerate samples if transport is delayed.
Turnaround time
Microscopy results available on day of receipt
A preliminary report is issued after 2 - 4 days. All cultures undergo an extended 5 day incubation for anaerobes.
Final culture results: 5 – 7 days
Tests for unusual pathogens will take longer