An organ transplant can save a person's life or improve their health and quality of life.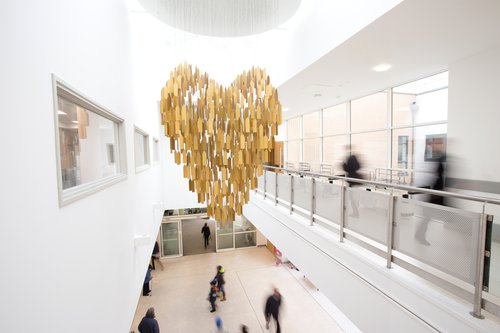 A donation is where a person donates their organs and tissues for transplant to someone else.
You can help us save thousands of lives in the UK every year by signing up to become an organ donor and telling your family you want to donate. Anyone can register to donate their organs and tissue when they die, regardless of their age or medical conditions.
Register to donate
Becoming an organ donor only takes a few minutes if you register online, but can bring a lifetime of health and happiness to those who are waiting for a transplant.
Or you can call the NHS Blood & Transplant service on 0300 123 23 23.
It is essential that people talk to their loved ones about their wishes, so that should the time come, families are not left to guess what their decision is, at what can be a difficult time. Join the NHS Organ Donor Register and tell those closest to you.

Find out more about organ donation
We have a team of specialist staff who will look after all aspects of organ and tissue donation with sensitivity and respect, and will guide you through any decisions that need to be made. Contact ghn-tr.organdonation@nhs.net