Our Trust has 4 appointed governors who represent their respective organisations from around the county.
Each of our appointed governors seeks to represent the views from their appointing organisations, which include:
Gloucestershire County Council
Gloucestershire Clinical Commissioning Group
Healthwatch
Gloucestershire Age UK
Gloucestershire County Council: Matt Babbage (appointed 2019)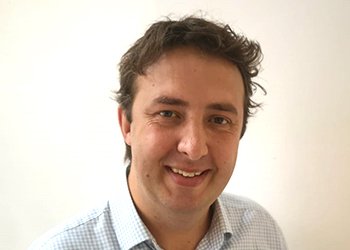 Matt has been a governor since 2019, appointed by Gloucestershire County Council. He is the county councillor for Battledown and Charlton Kings division in Cheltenham and a borough councillor, sitting on committees for audit and governance, treasury and budget scrutiny.
Matt works as a finance business partner in the energy sector, having previously worked in a range of risk, governance and development roles.
Born in Gloucestershire, Matt lives in Cheltenham with his young family. He is also the trustee of two local charities.
Healthwatch Gloucestershire: Maggie Powell (appointed September 2019)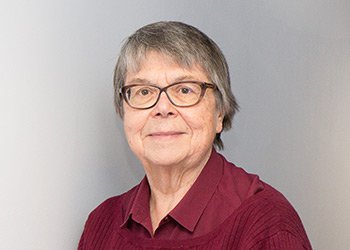 Maggie Powell moved from London to the Forest of Dean in 1982, and then to Cheltenham in 2007.
Now retired, she spent her working in life in the public sector: as a probation officer, in higher education and in local services. In the latter part of her working life, Maggie was particularly involved with the interface between health and social care.
Maggie has been a Trustee of various local charities, including 15 years spent with Gloucestershire Young Carers. She is currently helping support refugees arriving in Cheltenham.
Maggie first became involved with Healthwatch Gloucestershire in 2014. As their appointed governor, she will seek to ensure that the views and concerns of hospital users, and their families and carers, are heard by the Trust.
Gloucestershire Clinical Commissioning Group: Vacant
Gloucestershire Age UK: Patricia Le Rolland (appointed March 2020)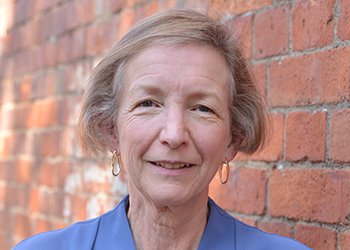 Patricia worked in the public sector for over 40 years. She worked in the NHS, in healthcare education, in quality assurance and enhancement of higher education, and in statutory regulation of postgraduate medical specialist and GP training.
Patricia moved to Gloucestershire in 2000 and worked as a self employed consultant working with healthcare scientists. Patricia started work with the Academy for Healthcare Science in 2015 as lay regulation chair, becoming a non-executive director in 2019.
Patricia was a governor and chair of governors at her local primary school until 2019. She has been an out of hospital volunteer at Age UK Gloucestershire since 2011, a trustee and director since 2014, and a chair of the board from 2017.
The Best Care For Everyone