Changes at Cheltenham General Hospital
At Cheltenham General we will be investing up to £14.5m on improving surgical facilities by building a new Day Surgery Unit and two additional theatres
Overview
At Cheltenham General we will be investing up to £14.5m on improving surgical facilities by building a new Day Surgery Unit and two additional theatres. In doing so this will help to:
Increase theatre capacity.
Reduce cancellations.
Improve waiting times for elective care.
Images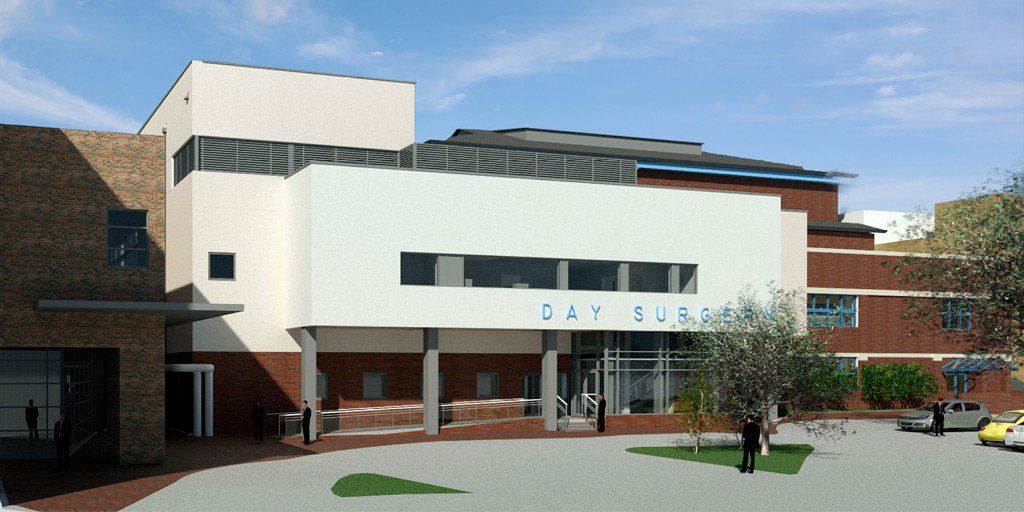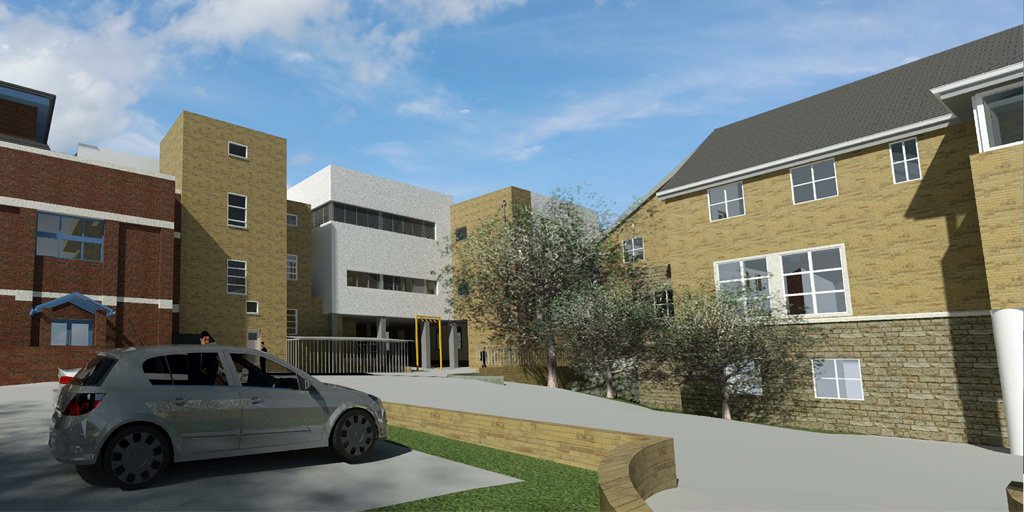 Building works disruption
On Saturday 2 October 2021
On Saturday 2 October, there is likely to be more noise close to the site as brick removal is undertaken outside Chedworth Day Unit
From Monday 2 August 2021
The Good Samaritan entrance will be closed to facilitate construction of the new Day Surgery Unit. St Paul's entrance remains open.
This means that access to Chedworth Suite will be via the Oncology Centre entrance. This affects patients attending the Day Surgery Unit, Surgical Assessment and Chronic Pain. Directional signage will be in place.
Parking: hoardings will be erected in the Oncology patient parking area with the loss of a small number of parking spaces although the car park will be reconfigured to create additional spaces. Three disabled parking bays will be relocated nearby.
Oncology:
The Oncology Entrance doors are open from 6am – 9pm on weekdays. Outside these hours and at weekends, if you have called the Chemotherapy helpline out of hours and directed to attend Lilleybrook Ward, a member of staff will come to the entrance doors to let you into the building.
Oncology Access: Access to the Oncology centre is largely pedestrian-only from Monday 2 August. Those arriving by car should be dropped on Keynsham Road or alternatively by St Paul's entrance, although traffic queues may occur.
Oncology Permit Parking: Limited Oncology parking is available for permit holders but additional dedicated parking is is also available at College Baths car park